How to

Make Money Easily

Doing E-Design Plans for Clients
(step-by-step instructions)
Want to create a successful and streamlined design business creating E-Design plans for clients?
Wonder what the best technology is and best places to shop?

In this information filled class, I'm going to show you my secrets to easily making money by adding e-design services to clients! Come join me live with a drink in hand for this fun virtual happy hour workshop!
What you'll discover on this free workshop:
About Audra
Audra has personally trained thousands of stagers all over the globe. She is an Amazon Best Seller, RESA Innovator of the Year 2012, 2013, 2015, 2022 and is passionate about helping people create amazing staging businesses doing what they love.
Places on the live workshop are limited!
Here's What People Are Saying About the Expert E-Designer Course & Done-for-You Design Plans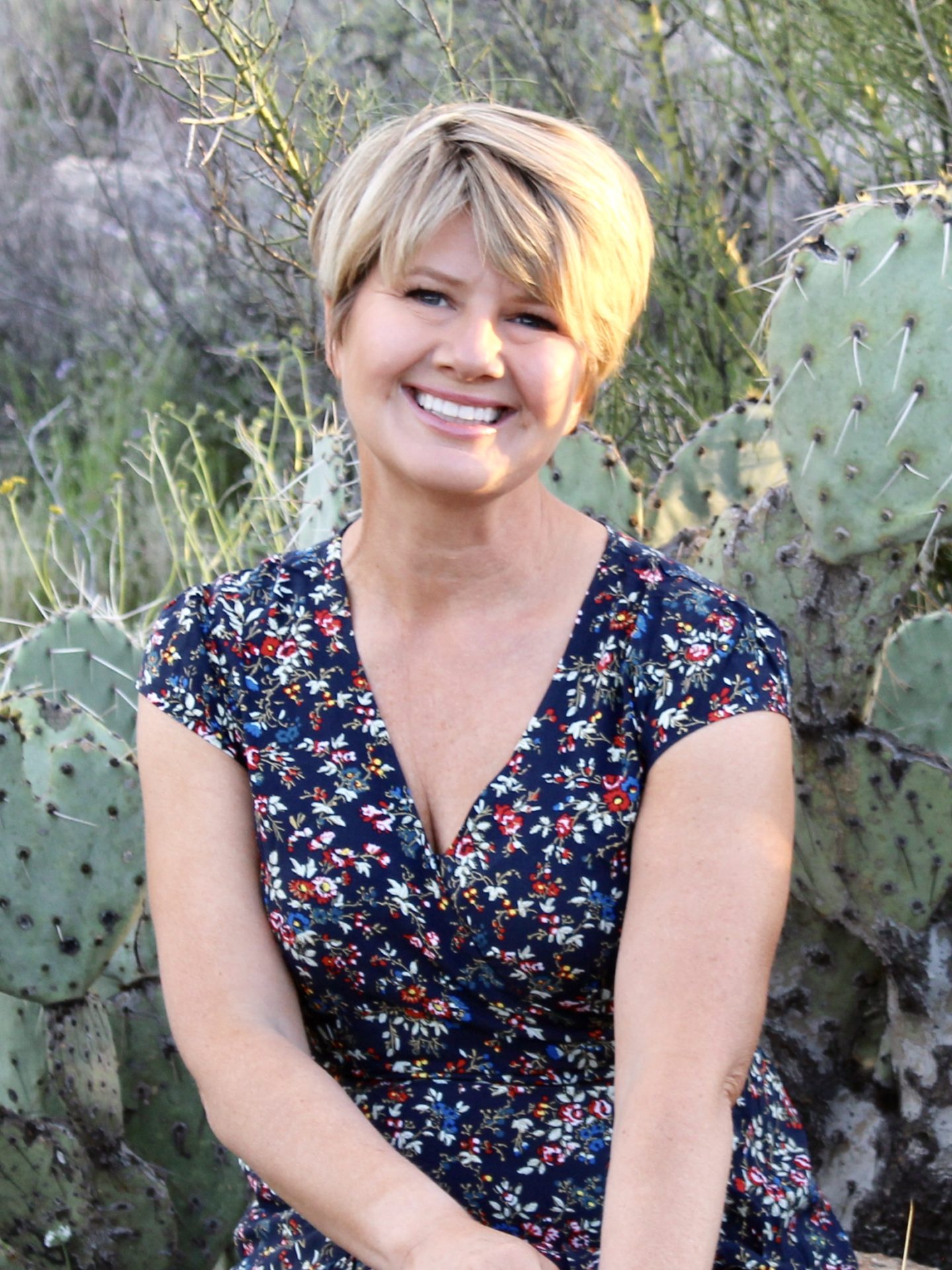 This training was the best 3 days I have spent on my business! I am a creative person who can spend all day looking at the amazing design boards that are included with Audra's Expert E-Designer Program; however, I was intimidated by using the technology since I am not a "techy" person. Audra explained everything step-by-step, which made the technology easy to understand - even for me. I watched the videos on my iPad while implementing each step on my laptop - I wish I could take credit for this technique, but it was a suggestion of Audra's at the beginning of the training. It worked like a charm! By the end of the training, I had my E-Design business ready to launch!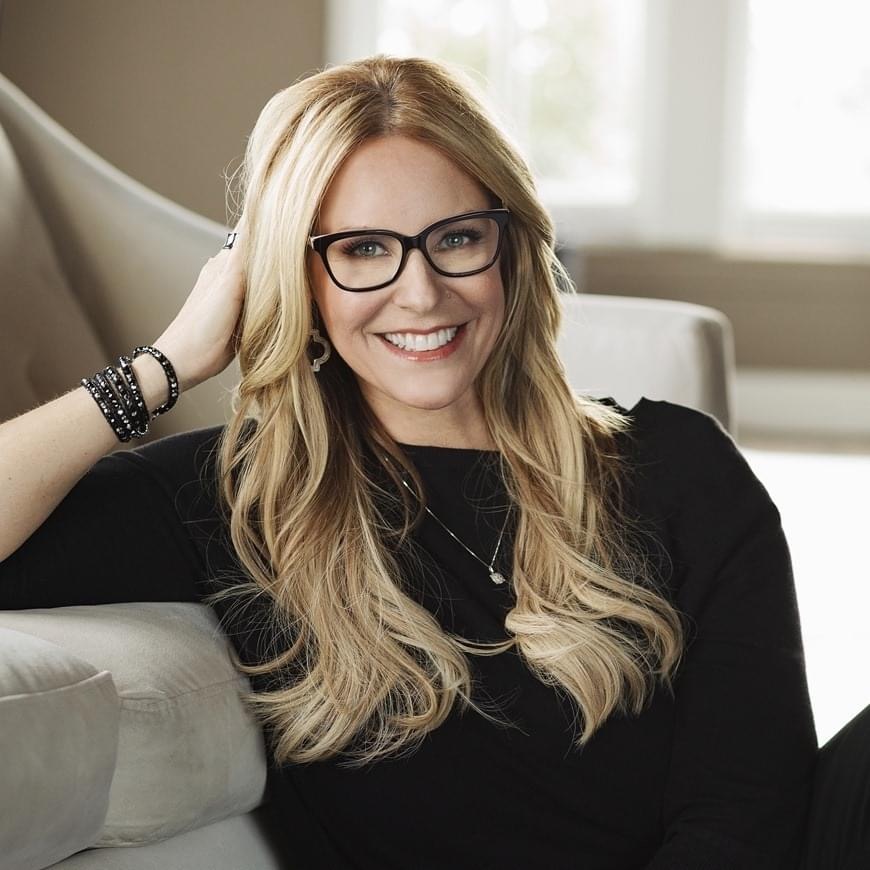 Before taking the HSR course, I never even knew E-Design existed. Often times, I would try to piece together some sort of an idea board using Publisher or another software, but I could never achieve a clean, well designed board. After taking Audra's E-Design course, it has been a true game changer for my business, and I believe I've only touched the tip of the iceberg. So excited to find new ways of incorporating E-Design into my staging business!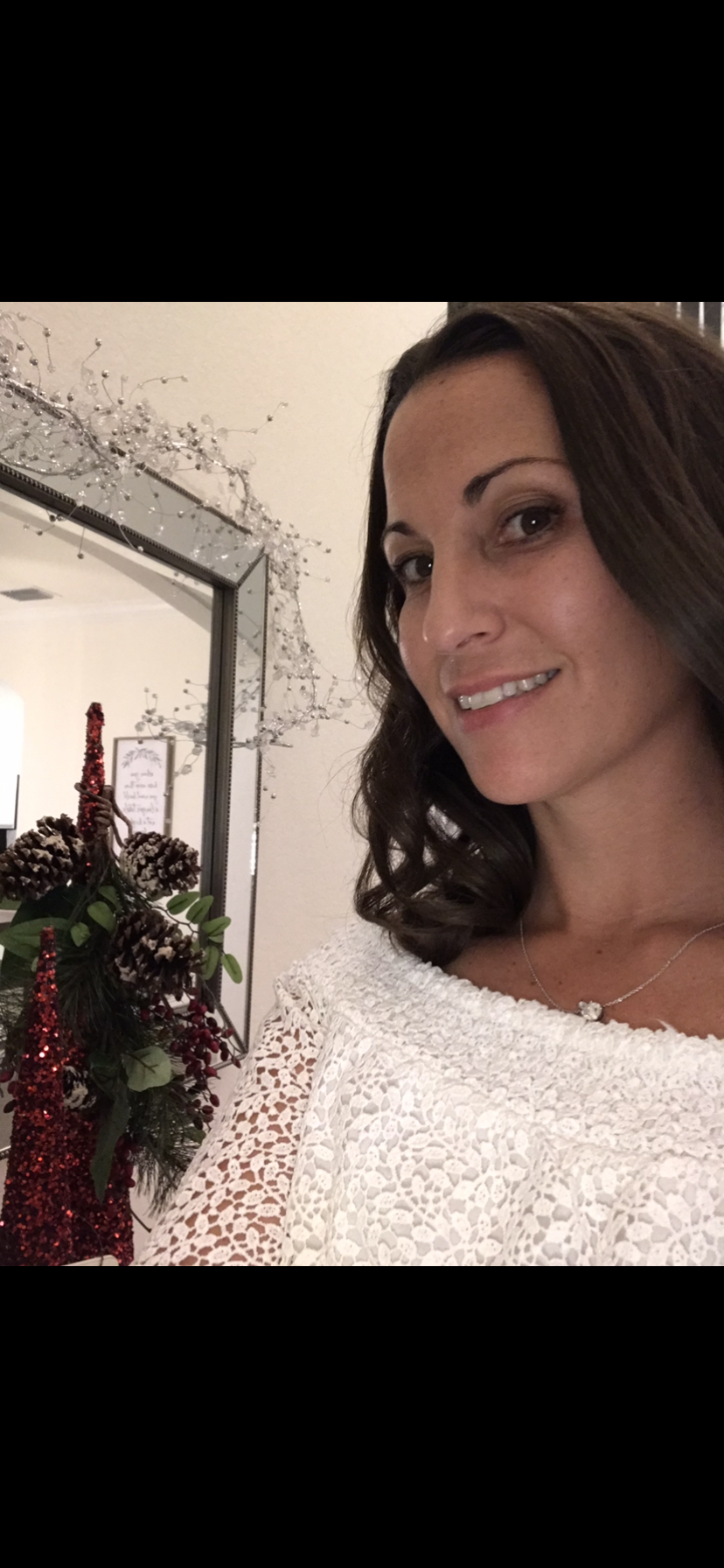 The E-Design training and HSR Templates provided by Audra are amazing! I love that I have everything I need to hit the ground running, as well as how to market my business and feel confident that I will be successful. This training is well worth every penny for all of the expertise and knowledge you will gain. The business materials are by far the best and Audra leaves no stone unturned when helping you launch your e-design business. From the training, to the templates, which are all beautiful by the way, to helping you market yourself to success...You will not be disappointed!