Certified Color Course Testimonials & Reviews
What do people think about audra's certified color course training?
Below is a HUGE list of color course testimonials but please read this first
Creating a color course that completely takes the mystery out of choosing the right paint and finish colors in a space was not easy! Yet color is so important to our daily lives and especially if you are a home stager and designer. I keep it simple with a 6-Step Process that always delivers confidence in my students.
With over 20 years in the business, the first online certification training EVER, the first training to be RESA Accredited, A+ BBB rated and over 10, 000 HAPPY professional home staging and redesign members (and growing), we have set the bar for training excellence and have the highest success rate of any training!
I take great pride and joy in working with each member throughout the training process to accomplish their business goals. As you will see from the many testimonials below, we have a lot of fun, LOVE THIS INDUSTRY and so will you! Hope to see you come aboard!
XOXO-
Audra Slinkey
Color Course Testimonials...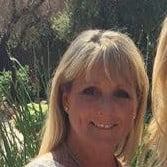 The Color Expert Training has provided me not only with with so much knowledge, but has given me the confidence and tools to be able to successfully up my home staging business. Without a doubt, I would totally recommend Audra! :)
Mickey Benedict
Mickey's Staging Solutions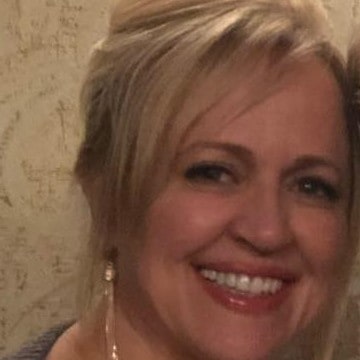 I have always been crazy about color and considered myself having a great eye for it. But never understanding the "how's & why's" created anxiety behind my "fake-it 'till you make-it" attitude when helping clients with paint colors. I have worked in the design industry for 20 plus years in different capacities and wish that I had this material earlier in my carrier. Audra's course has turned on light-bulbs for me and given me a renewed excitement and confidence that I truly didn't expect. Thank you Audra...I got'a go paint stuff!
Dee Rippey
Dee Rippey Designs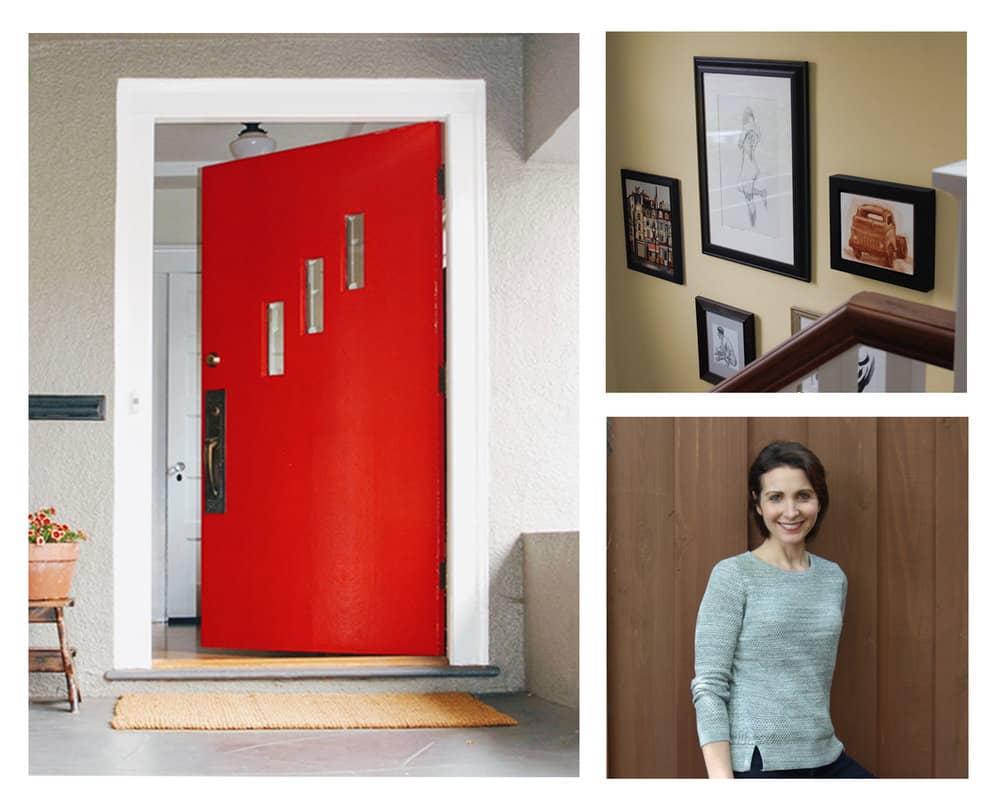 I cannot believe how organized this course is, or how gently it led me through the intimidating process of turning my love of color into a career. Its orderly style gave me a complex set of skills in a clear, step-by-step format that is a remarkably simple. I now feel genuinely comfortable calling myself a certified color expert and feel well equipped to launch a successful business on every front!
Samantha Moss
Samantha Moss Color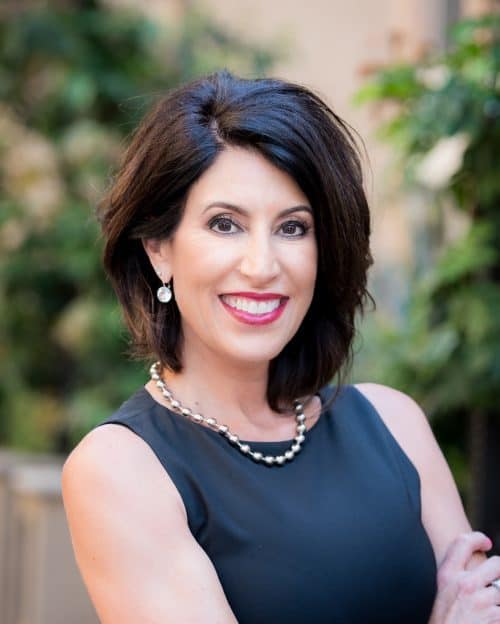 I have absolutely loved the CCE course. I have learned a tremendous amount of information about choosing paint colors that will greatly enhance my business as a designer/stager. Thank you so very much Audra!!
Holly Young
Grace Designs OC
Never Buy a Training Without Seeing What's Inside....
Click on the arrow at right to see a complete video of what's inside the Certified Color Expert training area>>
More Color Course Testimonials...
If you love color, then you will LOVE being a Certified Color Expert Consultant!
Make money specifying color for clients easily...
Even More Color Course Testimonials...
Why Choose Us
We know you have a lot of choices when it comes to training and that is why we work harder than anyone to give you the guidance, updates and support you deserve to build your dream business! In fact, we have a 100% satisfaction rate, thousands of happy clients and a 72-hour, no questions asked refund policy...when we say you will LOVE our training products, we mean it:-)
Learn from the Comfort of Home
No expensive travel, immediate access online and the ability to refer back to the materials
Most Award Winning Trainer
Get trained by the best! Audra has trained the most successful stagers in the industry...she will be your guide.
Learn at Your Own Pace & Timeline
You dictate your timeline and how quickly you want to go through the training modules - Self Paced!
Support, Guidance & Love
We care and are invested in your success! We have a toll free number and regular live chat support.
Certified Color Expert FAQ's
You get immediate access into our Members Training Area where you can familiarize yourself with the training process and download our Training Example Calendar.
We mail your a large package filled with a color Training Manual, all sorts of color fan decks and color tools for your business.
We connect you with paint vendors for more tools and color swatches
We walk you through choosing the right paint color scheme AND picking the right color finishes for clients

Yes and no, since we do mail you a large packet of materials including a CCE Training Manual, many different paint decks and a CCE Large Sample Color Binder and Category Tabs. The beauty of online training is that you always get to hit the "rewind" button and watch the presentations as many times as you wish in order to absorb the material. Online is really no different than classroom except you won't forget the materials once you get home AND you don't have expensive travel costs associated with the training!

We are all about giving you a color business model for success and credibility!
We provide you the color tools, paint decks and forms you will need for this side of the business.
We make specifying color within a home easy using our 6-Step Color Read.
Our logo is about your achievement and not about branding our business name.
We provide a specific consultation structure that is designed to grow your design business and up sell your services.
We provide you easy and effortless ways to market your new CCE knowledge.
No! We keep the training focused on communicating color to clients in a practical way that they can understand. This is about your business success and how to practically pick the right paint color for clients...basically the fun stuff.
Color is the gateway service to more design business when done correctly. Home owners won't blink an eye spending $350 on a color consultant but will be weary of a design consult where they think it's just an up-sell to window treatments. Our CCE color consultation process is designed to build trust, rapport and solve all the design issues in the home...not just picking paint. You can't pick paint color in a vacuum and at the end of the day, you are giving your client HUGE bang for the buck when you tell them the design changes that would work best with their color palette.
No. In fact, you may decide to just create a business doing color consultations which is a ton of fun! Having said that, the course is really beneficial to those already in the industry since it creates a sales funnel for their design business through the gateway service of color.
On average, it takes someone 3-4 days to get through it all. The course is broken up into a 85-page color CCE Training Manual and 6 Training Video Modules that each take a couple hours to absorb.
Download the Course Calendar
It's a lot of valuable material, so you won't want to rush. Since it's at your own pace, you set your hours. We also recommend you wait till you get your large CCE Package in the mail before you get started on Modules 2-4 because you will need your fan decks handy.
We have a variety of cool CCE logos for you to be able to use in your own marketing once you've gone through all the modules and completed a test at the end of Module 5 which insures you are confident about your newfound color knowledge. You will also want to include the initials CCE after your name as an additional designation you've gone through.
Yes and no. Our emphasis is on interior color with respect to furnishings, fixtures and paint so we don't limit it to just paint. You can use the same principles for specifying exterior paint colors but the course is for interiors.