Home Staging Success Stories
Looking for an expert, certified home stager & designer for your next project?
Home Staging Companies Are Doing Awesome!
Everyday I'm hearing incredible success stories from people like you who took a chance on themselves and their design talent to become a home stager. I share those home staging companies stories below but here are just a few of the reasons why staging is an incredible career to pursue.
Work Your Own Schedule
Be your own boss, work from home and have the freedom to set your own work schedule.
Do What You Love
If you have a passion for design then you are a perfect fit for this amazing industry.
Help Home Sellers
Make money helping home seller's get the best price for their home. Tap into your passion & talent.
Inspiring Stories of Success from People Like You
Read the journey of real people who took their passion of design, started the HSR certification training and created their dream business doing what they love!
Amazing Before-and-After Photos of Home Staging and Design Success Stories
Home staging companies are doing miracles in homes across the globe and getting home seller's top dollar on the sale of their home. You will love these before-and-after photos!
Got Design Talent?
Take our online staging & design certification course and become our next success story...
HSR Training Success Stories
See and hear why people are RAVING about the 21-Day, HSR Certification in Staging and Design Training and Audra Slinkey. The training sets you up for success!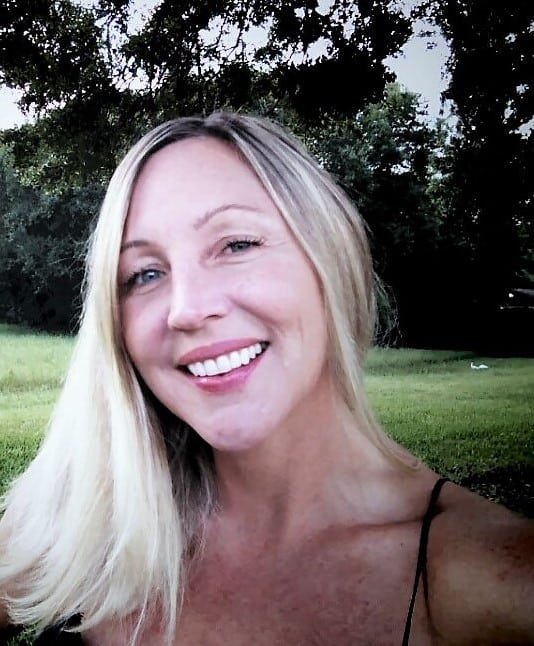 Angel Dahnke
SWANK Staging & Design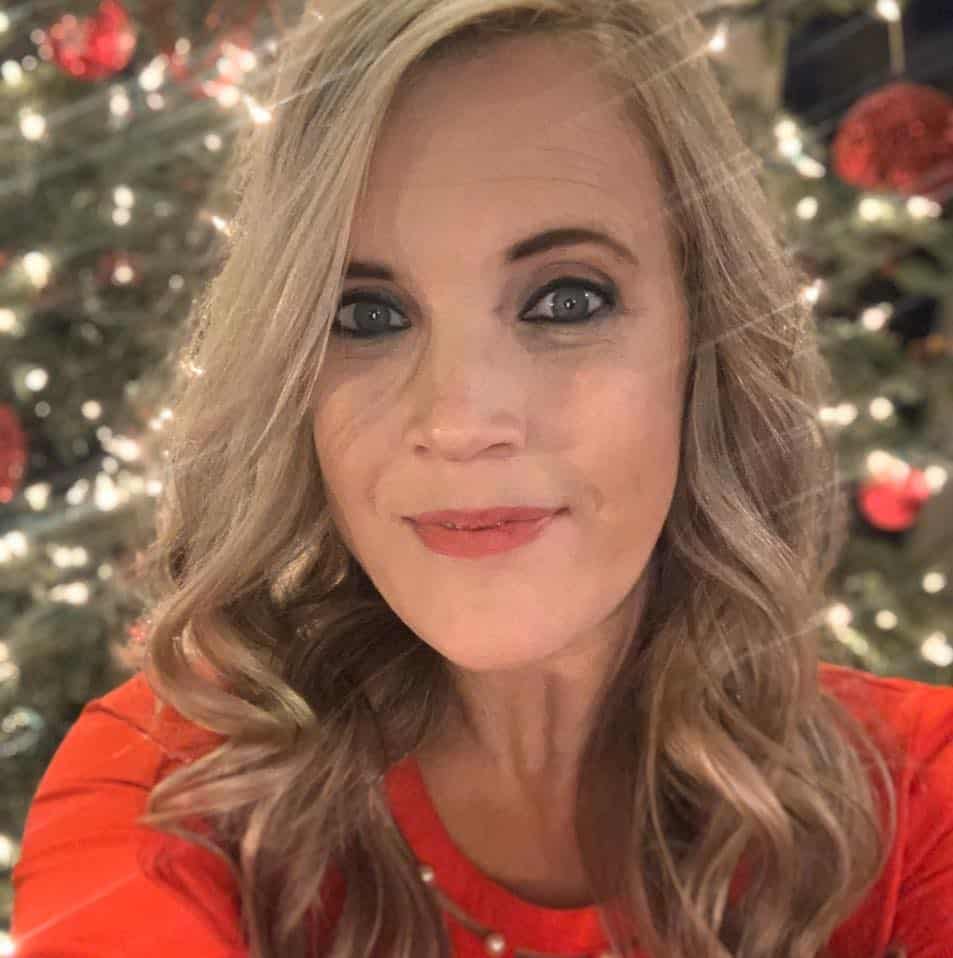 Kirsten N. Stier
Argyle Design Co.
Join Us & Never Miss an Article!