Free, Live Home Staging Classes & Events...Yep, We Said FREE;)
Never Pay for a Home Staging Class Without
Watching the Way The Trainer Trains
It's very important that you choose a staging and design trainer that you have seen in action BEFORE you purchase any training course! Why? Because if you don't connect with the trainer, it will be hard for you to finish the training.
This is why I regularly host, free, live, virtual happy hour workshops... PLUS they are a TON of fun!
Here's what makes my home staging classes unique:
Audra, I just watched the "Quit Your Day Job" Webinar and I'm so excited I don't know if I'll sleep for the next 3 weeks!
- Jackie Hill
Virtual Happy Hour Work Shop Learning Series
I regularly offer free, live work shops that you can take part of to see how I train, learn more about the staging and design industry and connect with other gorgeous, design lovers like yourself!
Sign-Up Below for Each Event...
How to Become an Awesome Airbnb Designer
(even if you don't have a design business)
The exploding vacation rental market creates a huge opportunity for designers, stagers and design lovers to

create an Airbnb Design Service clients will love!
What you'll discover on this free workshop:
Who is this Workshop For?
Home Stagers & Designers
Looking to understand the vacation rental industry and add a new service niche to grow your income... A LOT
Design Lover
Considering dipping your toe into the design world and offering this amazing design service to clients
Airbnb Hosts
Learn the secrets to good Airbnb design, as well as gain higher occupancy and rental rates
My absolutely favorite thing to do is to empower women with a passion thus talent for design in creating a dream business that they love and make great money at! I've helped 1000's achieve that goal because home staging and design is a calling...is it calling you?
Get all the answers, confidence and resources you need to make your dream of creating a successful staging and design business a reality.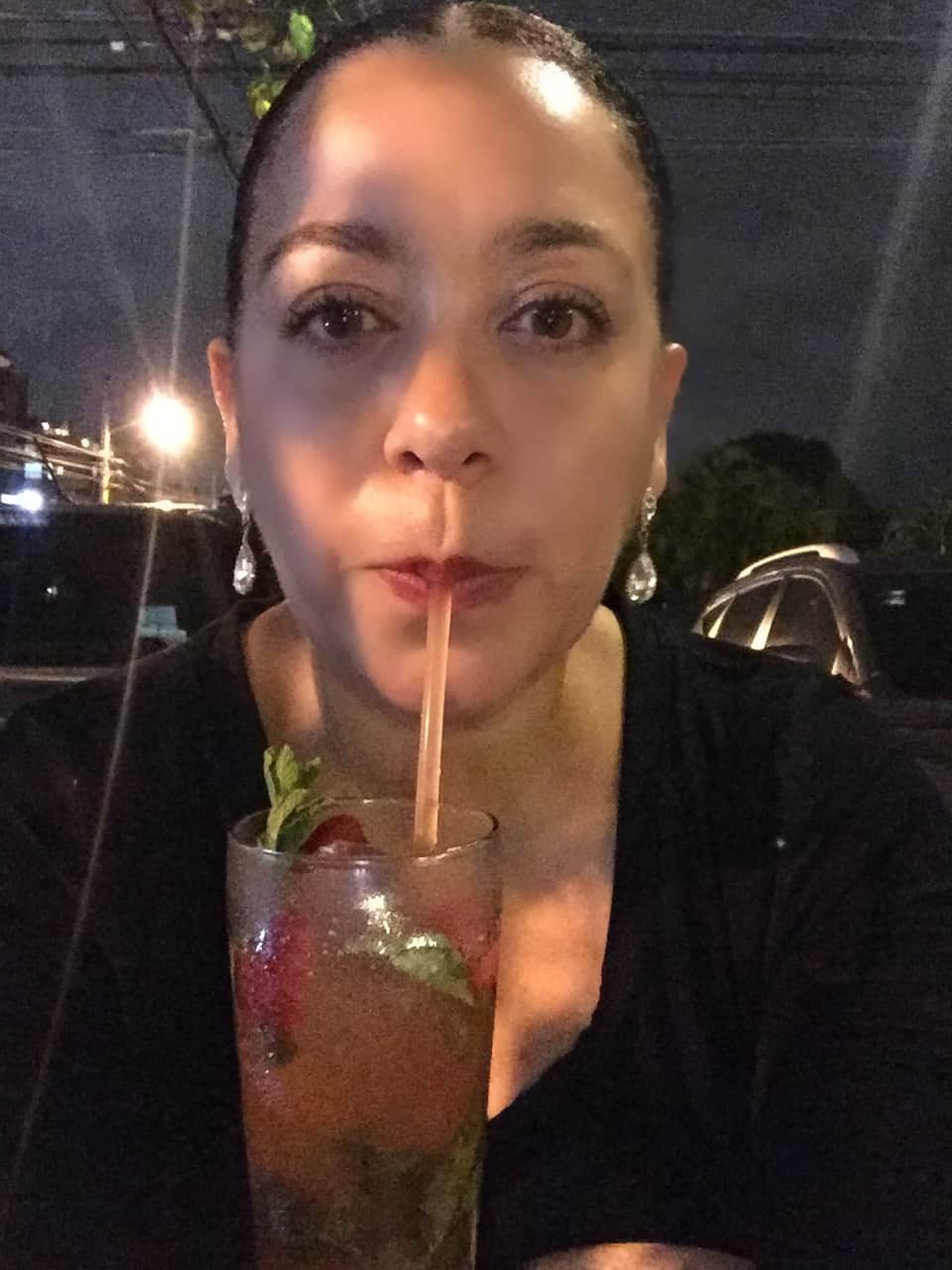 I absolutely love Home Staging Resources' very comprehensive training. Audra has left no question unanswered about starting your business and the Home Staging industry as a whole. There are so many valuable resources that come with the training. The best part is that you can go back and forth as needed to review areas of focus and/or need clarification on. I recommend this training 100%.
Digna Olivarez
Santuario Home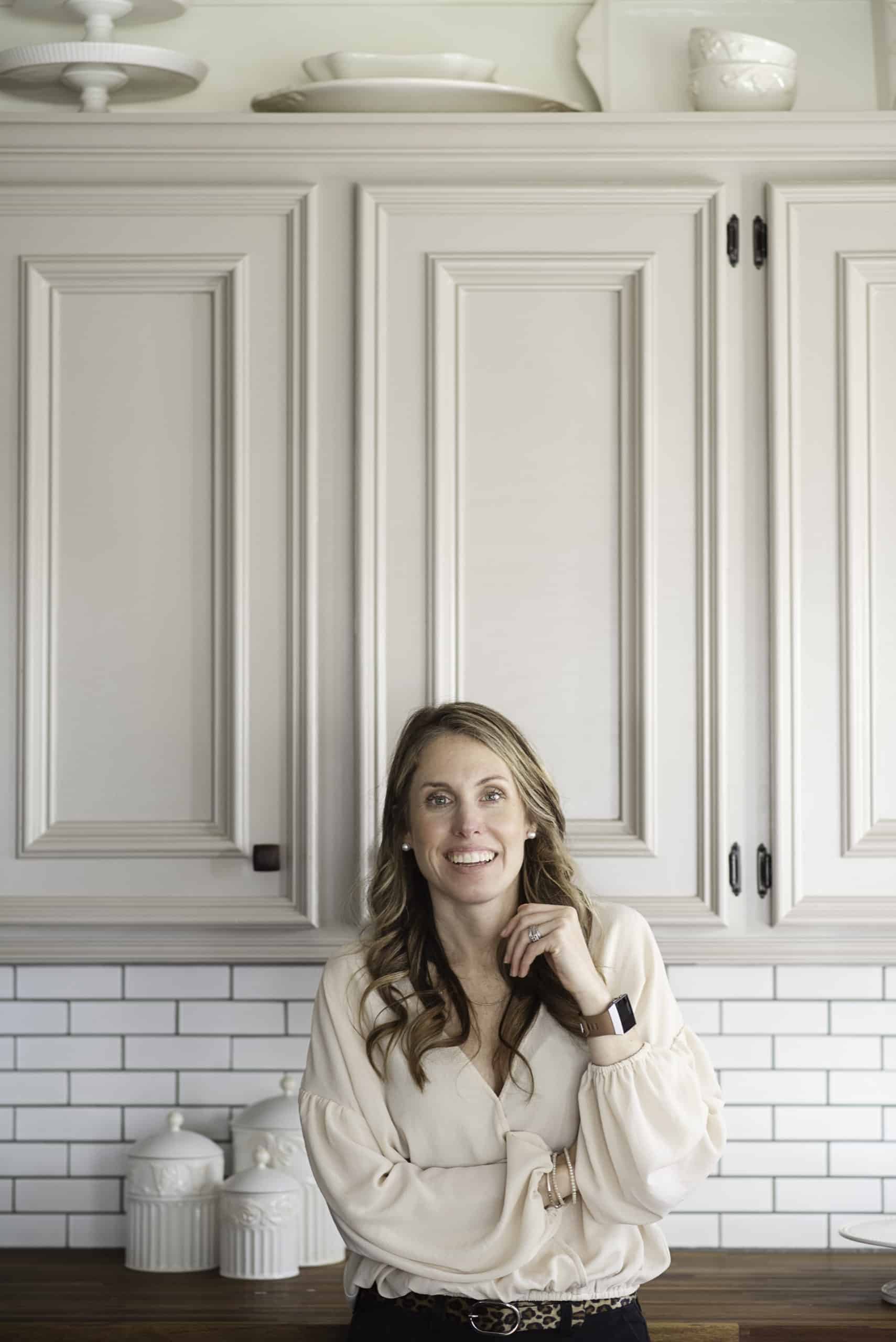 HSR is a one stop shop educational source to help create your design business come true. You are learning, building strategies, being creative, but mostly HAVING FUN! Audra has touched on every aspect you could imagine and more. What a benefit these courses are to novices or legend in the industry that is expanding their knowledge.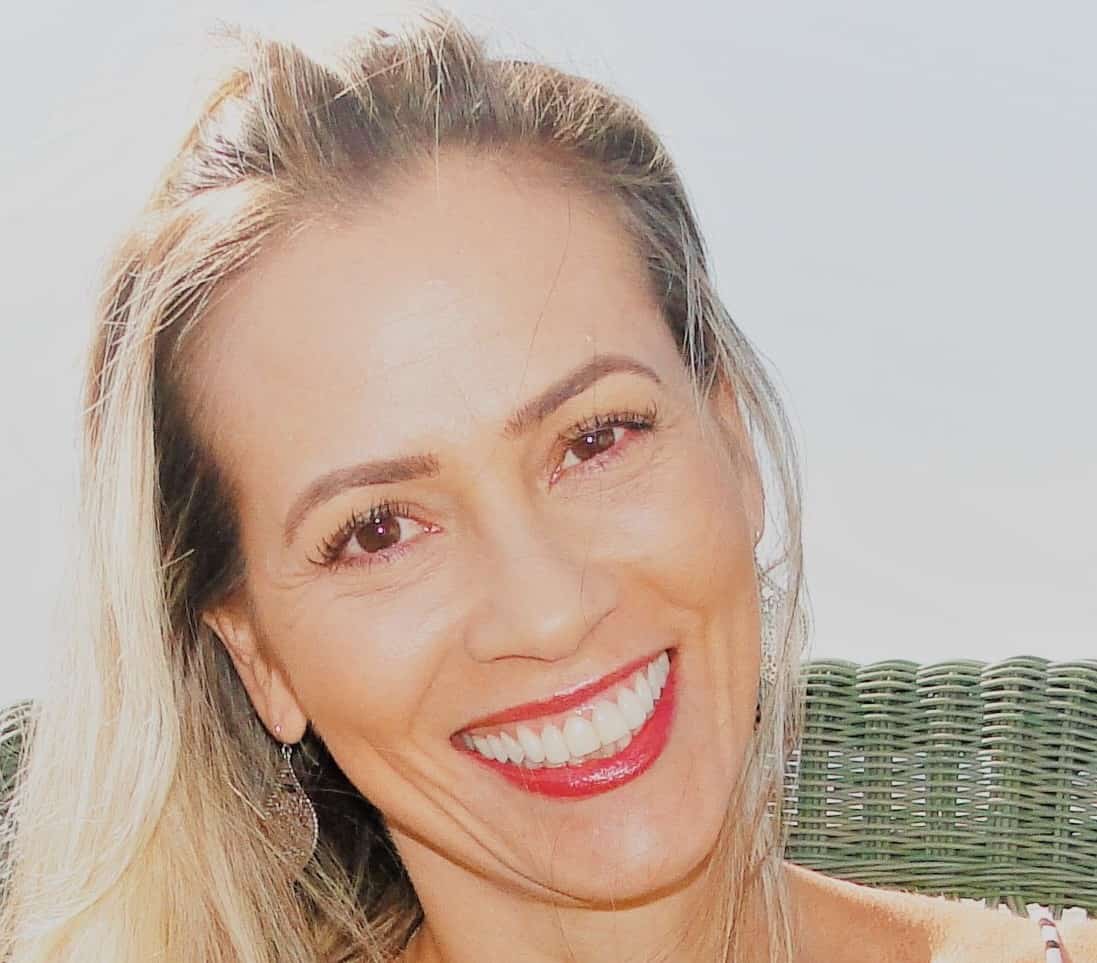 If you have always loved design and want to become a professional Home Stager, look no further. This is it!! Audra provides not only outstanding training material, filled with details and visuals, but she also shares her expertise with marketing ideas and How-To. And to top it all, she has a great energy and cares about her stagers. She has offered me more than tools. She boosted my confidence to go after my dream. For that, I will be forever grateful! Thank you Audra!
Bianca Rice
Fort Point Staging & Interiors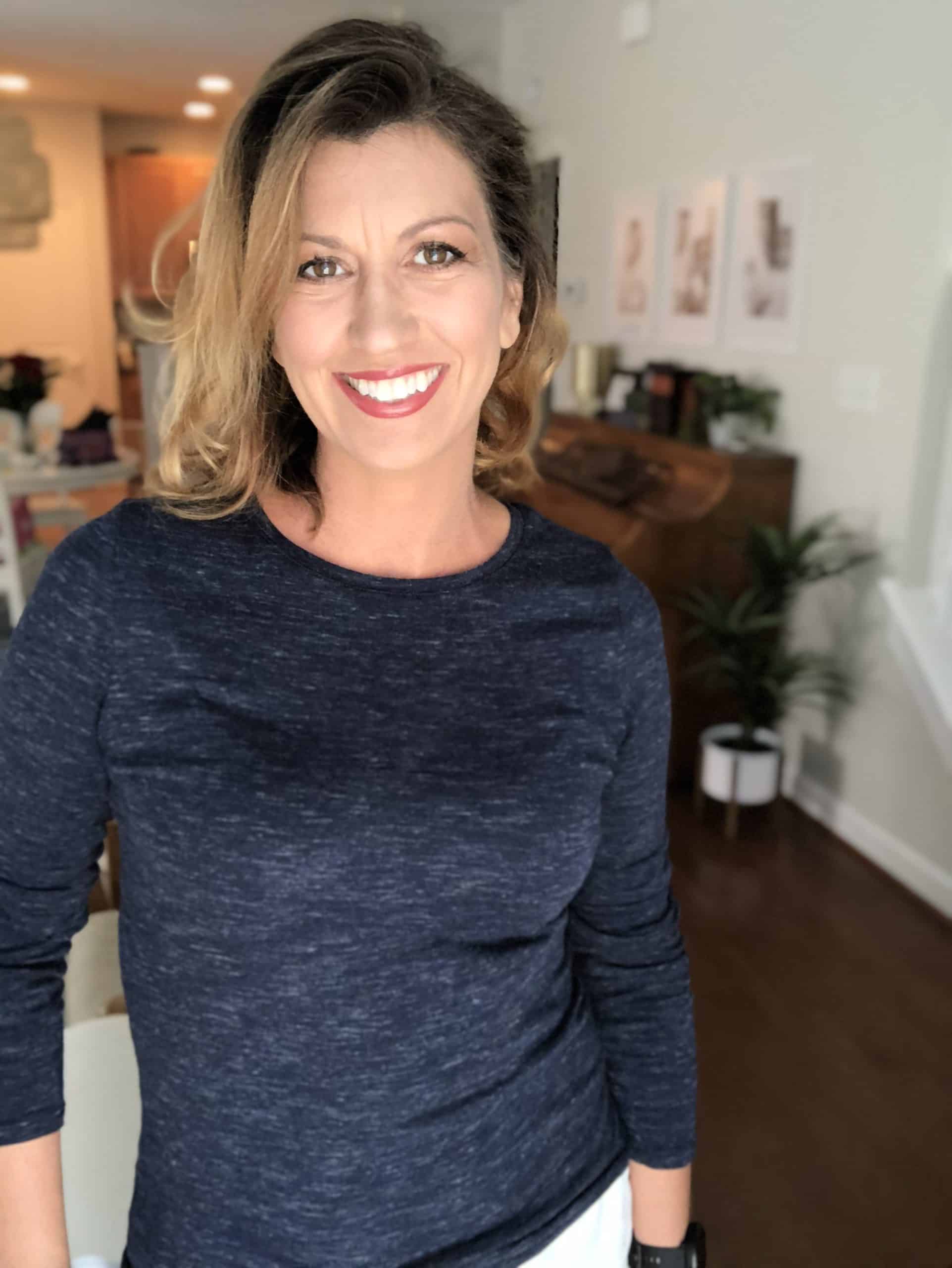 This training has thoroughly prepared me to start my own home staging and redesign business. The business training was exceptional and I know the marketing tips I learned will be of great benefit to this shy, introverted gal. I look forward to finally pursuing my life long dream of helping other through my love of staging and redesign.
Jessica Vega
Greenberry Hill Interiors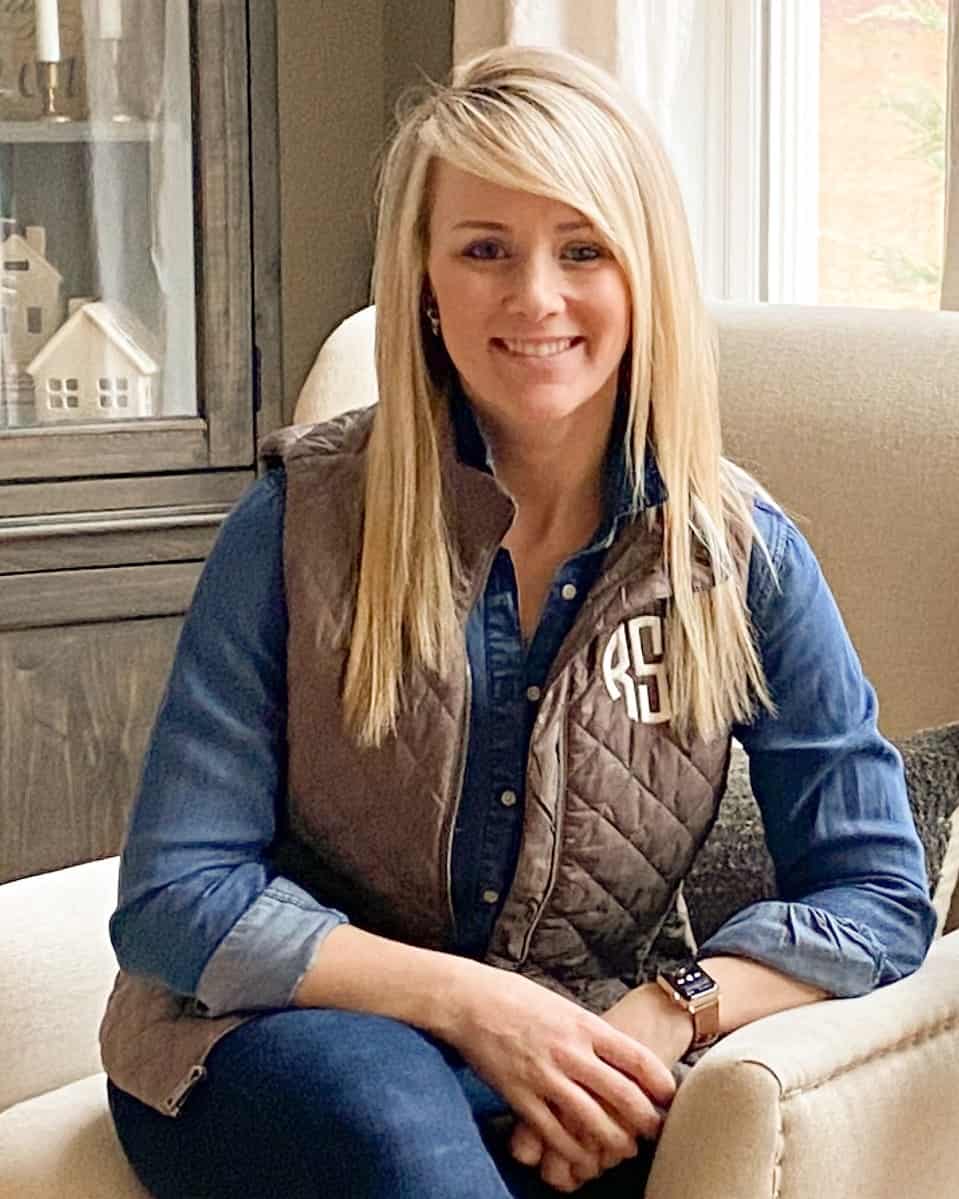 WOW! This training was PACKED with info. It would have taken me well over a year and lots of mistakes along the way to get where I am today without Audra's help. I am forever grateful for all the work that has been put into this curriculum and would highly recommend this training to anyone interested in this field of work.
Ragan Schlappi
CEG Home Interiors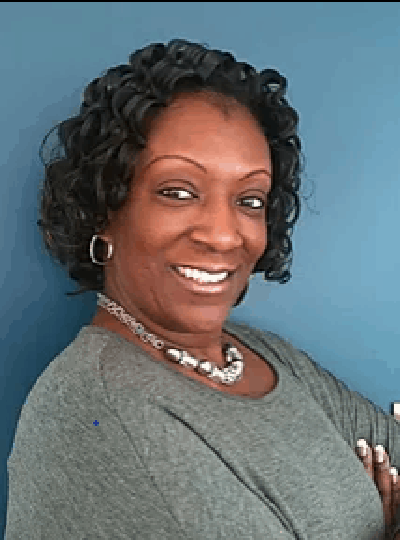 The training was awesome! I had already completed most of the things in Week 1 when I started my business 3 years ago. Week 2 was where I needed Audra the most...and she delivered! There is so much information, so many tools, and instruction. I only wish I had done the training before. Now, it's all about implementation. Thank you Audra and thanks to your team! You rock!
Trina Miller
First Impression Home Staging