Do What You Love and Are Good at... Become a HSR Certified Home Stager and Redesigner With a Home Staging Certification!
Learn to become a professional home stager and designer without any "formal" training>
Not all Staging Certifications are equal...
Are you struggling to get your home staging business going? Didn't get all the answers from a training you invested in?
I hear it all the time..."Audra, I wish I found your training first! I invested XX amount in another "staging training" and it was boring, did not give me any forms or Canva Templates, looked completely outdated, did not give me price guides, did not show me how to shop wholesale, did not help with marketing, did not apply to today's real estate and design market and now I'm left with zero answers or strategy to succeed:("
Become an HSR Certified Staging & Redesign Professional
Two payments of $714 over a two month period for a total of $1428
best price when paid in full today!
Get the BEST price today when you pay in full at only $1297
Three payments of $519 over a three-month period for a total of $1557
Join an elite group of home stagers and designers who have become certified with the Home Staging Resource (HSR). Our all-inclusive, design and home staging course offers the most advanced and comprehensive training in the industry!
Our self-paced, online Members Training Area coupled with a 300+page Members Training Manual, downloadable forms and guides, as well as step-by-step checklists, so you have everything you need for success at your fingertips!
Become a HSR Certified Stager and Redesigner Today!
Here's What You'll Get When You Sign Up
No Other Home Staging Training Can Compare to the Depth of Resources, Materials and Value We Provide to Our Students...Don't Settle For Less When It Comes to Your Business Success!
All-Access Pass and Training Manual
We don't drip, stair-step or nickel and dime your critical resources for success. 21-Days of training modules covering EVERYTHING your business needs to succeed!
A-Z Staging AND Redesign Training

A Complete Blueprint for Success

Always Updating & Evolving
Two Certifications for the Price of One
Become Certified & Learn All Aspects Of Both Home Staging And Redesign
Learn both staging and redesign
Maximize your services thus income
Every great staging job should lead to more design work and we show you how!
Most Recognized and RESA Accredited
Credibility counts in this industry and the HSR symbol is the most recognized staging certification in the world!
First RESA Accredited Staging Certification in 2009
Accredited by the Better Business Bureau with an A+ BBB rating since 2006
Get Trained and Supported by the Best!
Get Trained By One of the Most Recognized & Award Winning Trainers In The Industry. Audra blogs for NAR, has a readership over over 50,000 and has trained the most award-winning, successful home stagers in the industry for the last 15+ years!
Here's what people are saying about the staging certification course
We have a 100% satisfaction rate and in fact most people are AMAZED at the amount of resources, forms, templates and training they receive once they jump inside the course.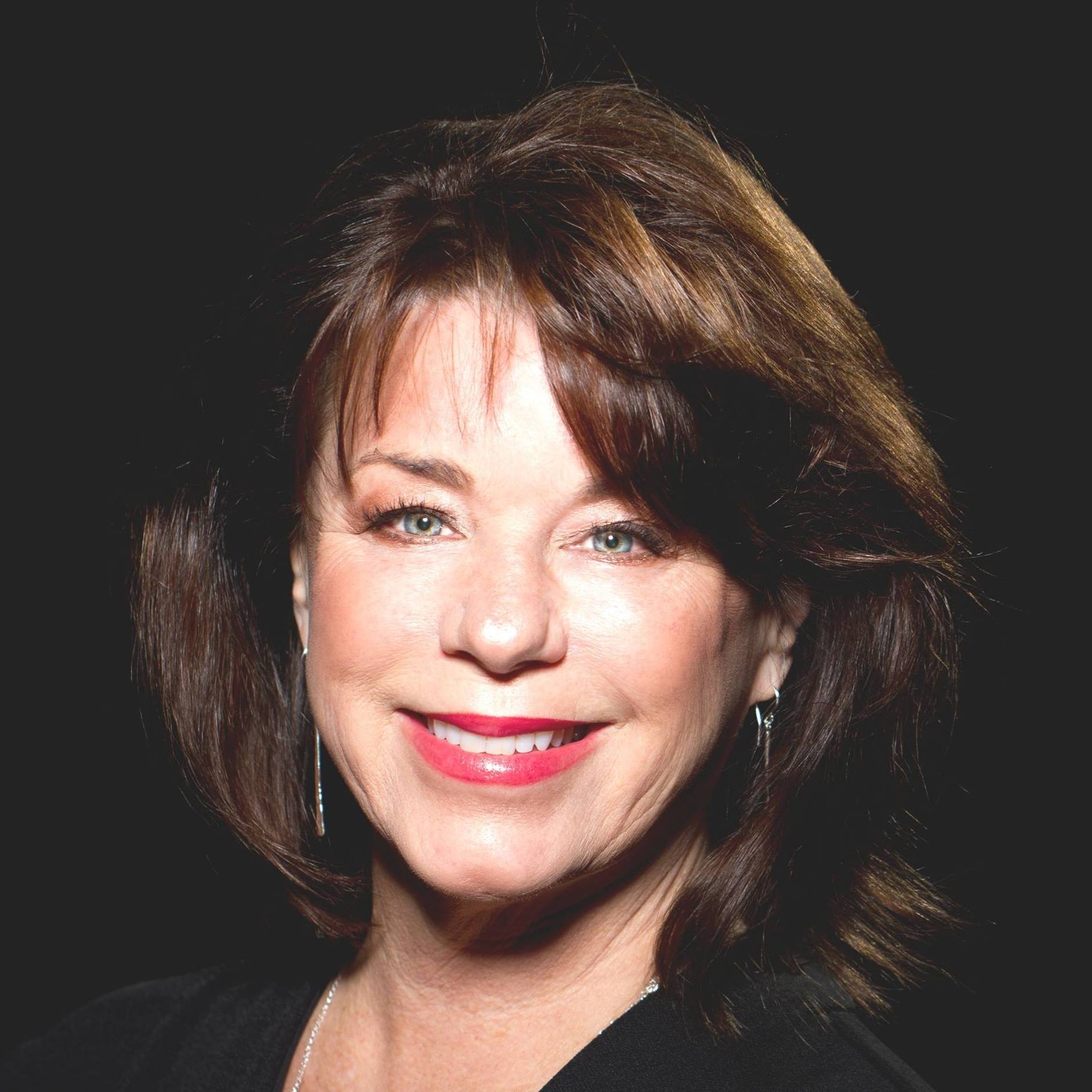 Connie D Kautz
Style.Show.Sold
I have been staging/redesigning for 20 plus years, Audra, your program/training has really fine tuned my business. I have been a little "accidental" because when you love what you do, and people love what you do, business comes without much effort. With the business plan, Black Book, marketing and numerous other checklist my business has become much more streamline, not to mention a greater bottom line.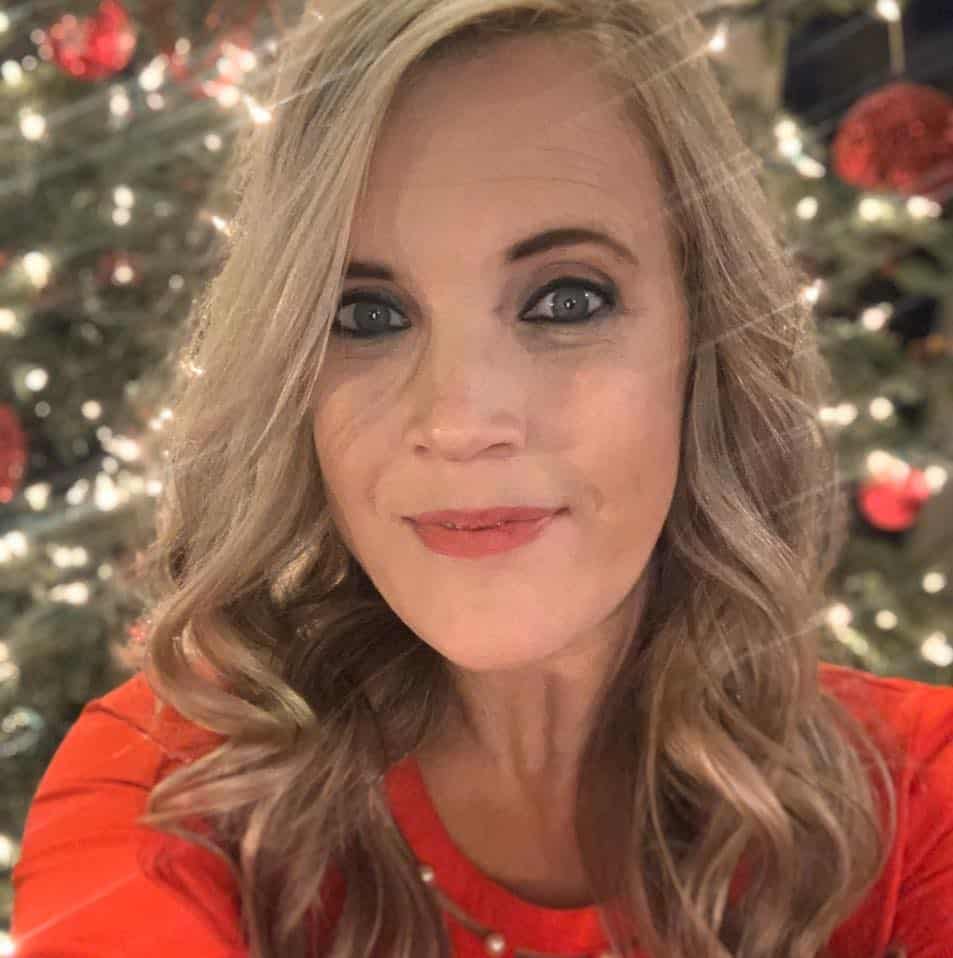 Kirsten N. Stier
Argyle Design Co.
This training has been truly amazing. I have spent many years helping other start their business in the real estate industry and I began to notice that the ones who didn't start with the cornerstones to build thier business are the ones that struggle to succeed. This training did just that! It helped me design my business to represent me while also giving me the direction on how to get the ball rolling the right direction and keep the momentum going.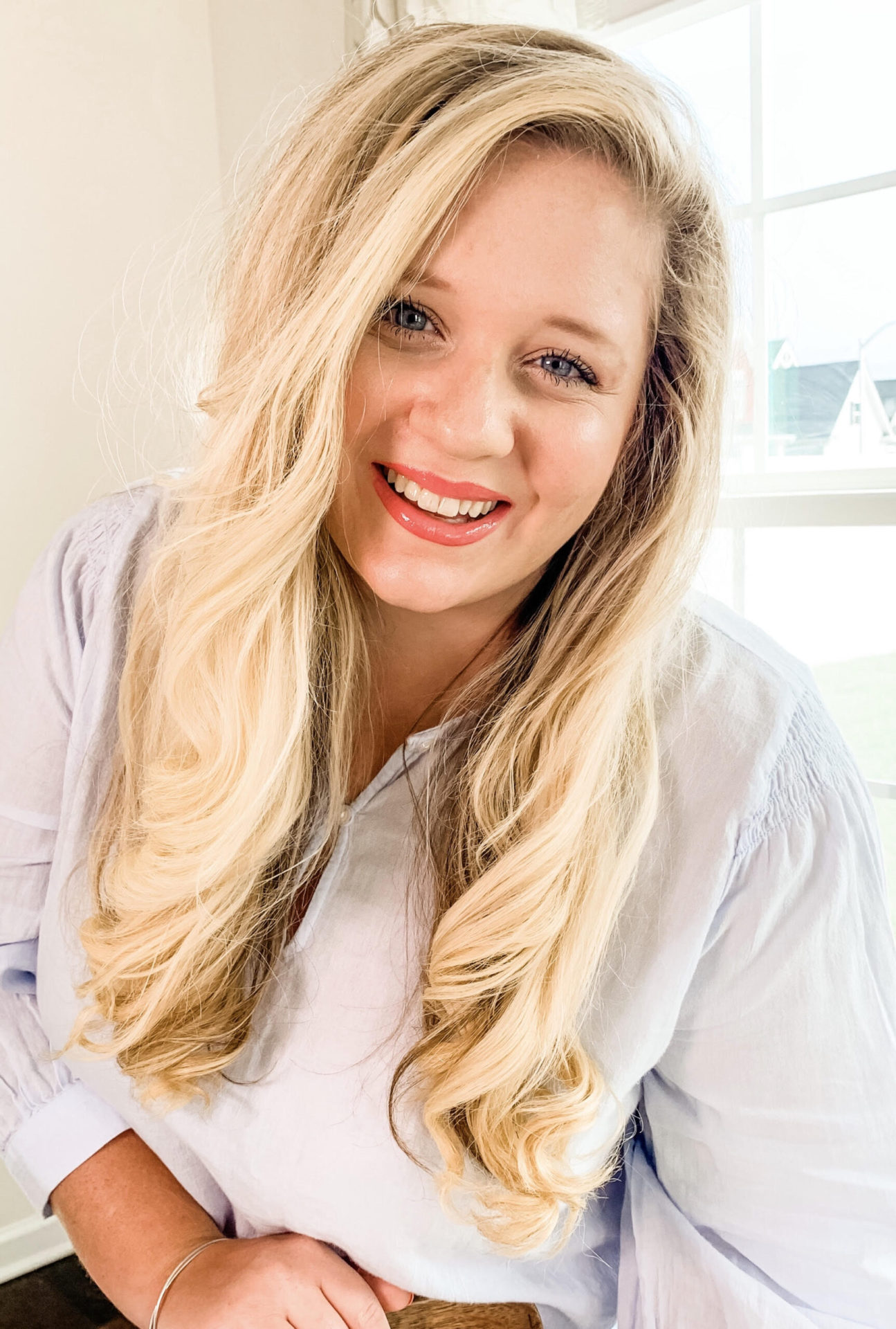 Wow, this training was everything I could have needed and more! I knew without a doubt that this was the career for me but I had no idea how to make it happen. I found the HSR website and I signed up for the free live class happening the following night. The class really showed me how much I needed to take this course. I filled pages on pages in my notebook just from the 1 hour class. I knew the training would be so helpful and informative and I was right! I now feel so confident to start my own business! I can't thank the HSR team enough!
Step-by-Step Business "How To" for Success...
priority shipped 300+page training manual with all of our business guides by week
never reinvent is our motto, so we provide every form you will need for a quick launch
detailed example training calendar and planning checklists to keep you on track
Get a Glimpse Inside and Check-Out Day One of Your Staging Certification
Three Weeks of Amazing Resources...
Staging Certification & Design "How To" Videos...
Staging and Critique Videos - Over 40 Hours and 30+ homes across North America
Detailed staging day and consultation videos show you exactly what was done and what to propose in the home!
Stay on top of staging, design, color and industry trends with our yearly trends videos
We are in an ever-changing industry, so keeping up with trends is essential. Audra adds an advanced trends course yearly inside the training!
Staging & Design Module Guides for Each Day of the Training...
Get a Sneak Peek Inside the Training
Click the play arrow to watch a short video of what's inside the Members Training Area.
No Other Training Comes Even Close to Competing with the Level of Resources, Forms, Tools and Video at Your Fingertips... Don't Settle for Less With Your Business Success!
Total Business Support and Amazing Community...
Private, Members Only Facebook Group with Searchable Answers, Love & Community
We've got the most wonderful, kind and supportive staging community online!
Toll Free number, a live chat or Email Audra directly for answers
We are here to support your success! Call us, email or jump in our live chat for instant answers and encouragement!
Detailed Guides and Video Training that Builds
Complete Confidence...You Can Do This!