Category Archives:
Free Training for Real Estate Stagers - Cool Tools & Tips
If you are looking for free staging training, videos and amazing resources for real estate stagers then you're in the right place!
My passion is helping people create businesses that are aligned with their gift of design, so my hope is that you love the posts below and that they are helpful and inspiring to you and your business.
How Home Stagers Are Working Remotely Training Series
Blog and Video Training Series on How to Go Remote With Your Staging and Design Business During Covid-19.
Sheltering in place gives us time to think about what we REALLY want to do with our life! This free workshop walks people through the process of becoming a successful real estate stager on the side.
Stories of home stagers working with clients creatively from a vacant staging perspective to meet their staging and design needs. Strategies for roll-out since stagers are already getting VERY busy.
In the video I share tons of inspiring stories of stagers partnering with their agents clients to help sellers remotely, as well as talk about how so many of us have taken moments to "reset" in life and business.
This free workshop replay video is all about marketing in this unique time we find ourselves in. I provide you a step-by-step strategy with copy and paste scripts for easily getting your business noticed
How real estate stagers are using technology to pivot their business. In this video, I walk you through connecting Zoom to a phone scheduler to automate your consultation process.
This A-Z Guide and 2-hour video training walks you through using technology to remotely work with clients. The Guide provides the image buttons, flyer and scripts for you to easily integrate for success!
---
Free Downloads and How-To Videos for Real Estate Stagers
Great posts for real estate stagers and those thinking of becoming a home stager that include easy video training, free downloads and tools.
My system for setting goals, staying organized and writing down accomplishments. Real estate stagers have so much going on that it's hard to stay organized, so these printables are perfect for crushing your goals.
You will LOVE my free, calendar planner tools!
Your staging photos are your bread and butter but taking a good picture is an art form. Luckily I have a 1-minute, photo editing hack that you can do on your smart phone that will make a world of difference!
Now you can get that Instagrammable interior photo look every time!
I love Canva and now it's even better! This post shows the unique ways we use Canva to create gorgeous, editable forms for real estate stagers, so that they never need to reinvent the wheel when it comes to their business.
Free Canva Download Inside this Post!
Get all the answers, confidence and resources you need to make your dream of creating a successful staging and design business a reality.
Don't know where to start?
Watch My Free Training Video On Becoming a Home Stager...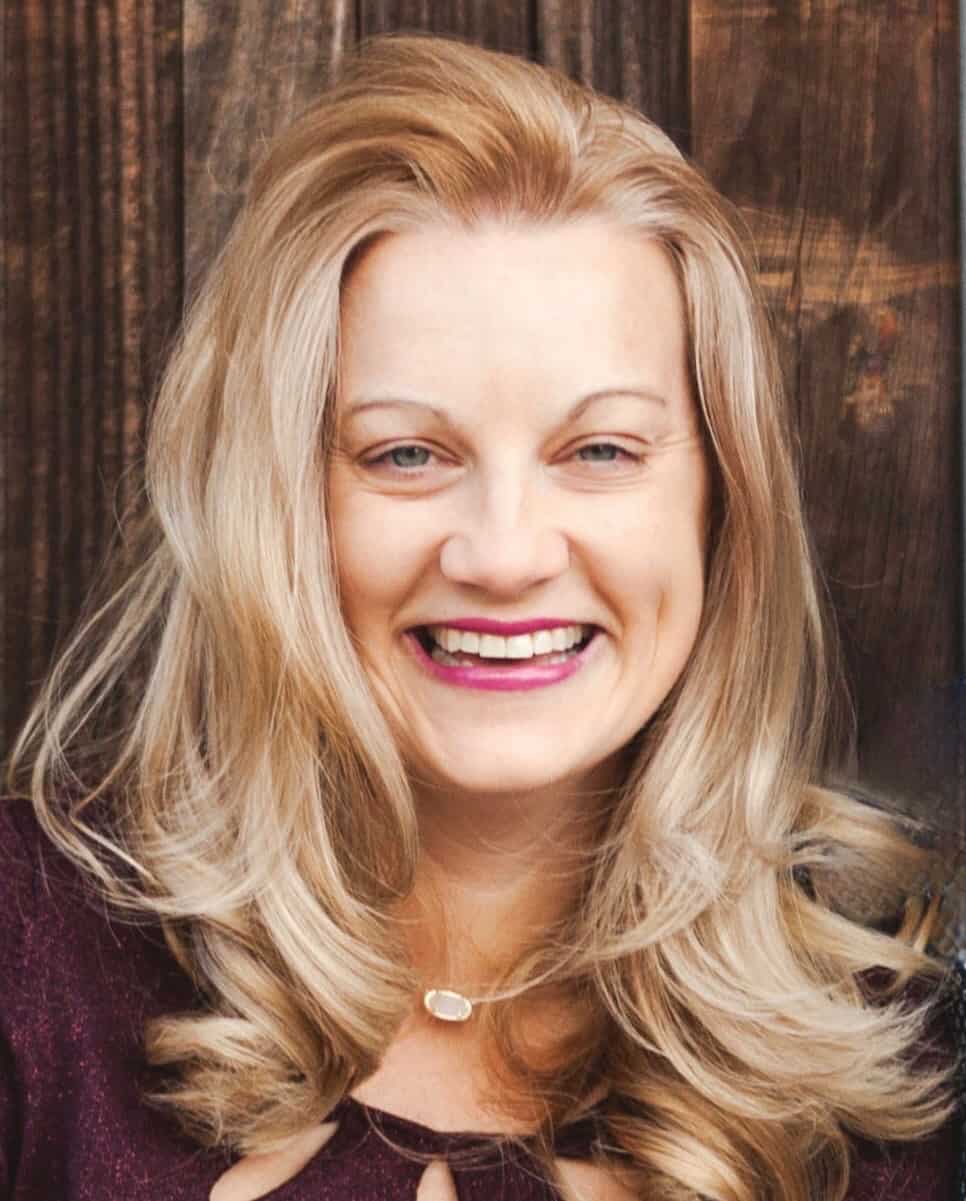 I have always enjoyed design and styling but I never knew I could make it into a business until I found HSR! My first encounter was during a Happy Hour session during COVID-19 and from that moment on I was sold. I had looked around and found other Home Staging Training companies but Audra and HSR spoke to my love of detail and processes. The training was fabulous and I now have a step-by-step handbook for my business. Thank you HSR!
Erika Junck
Easy Made Homes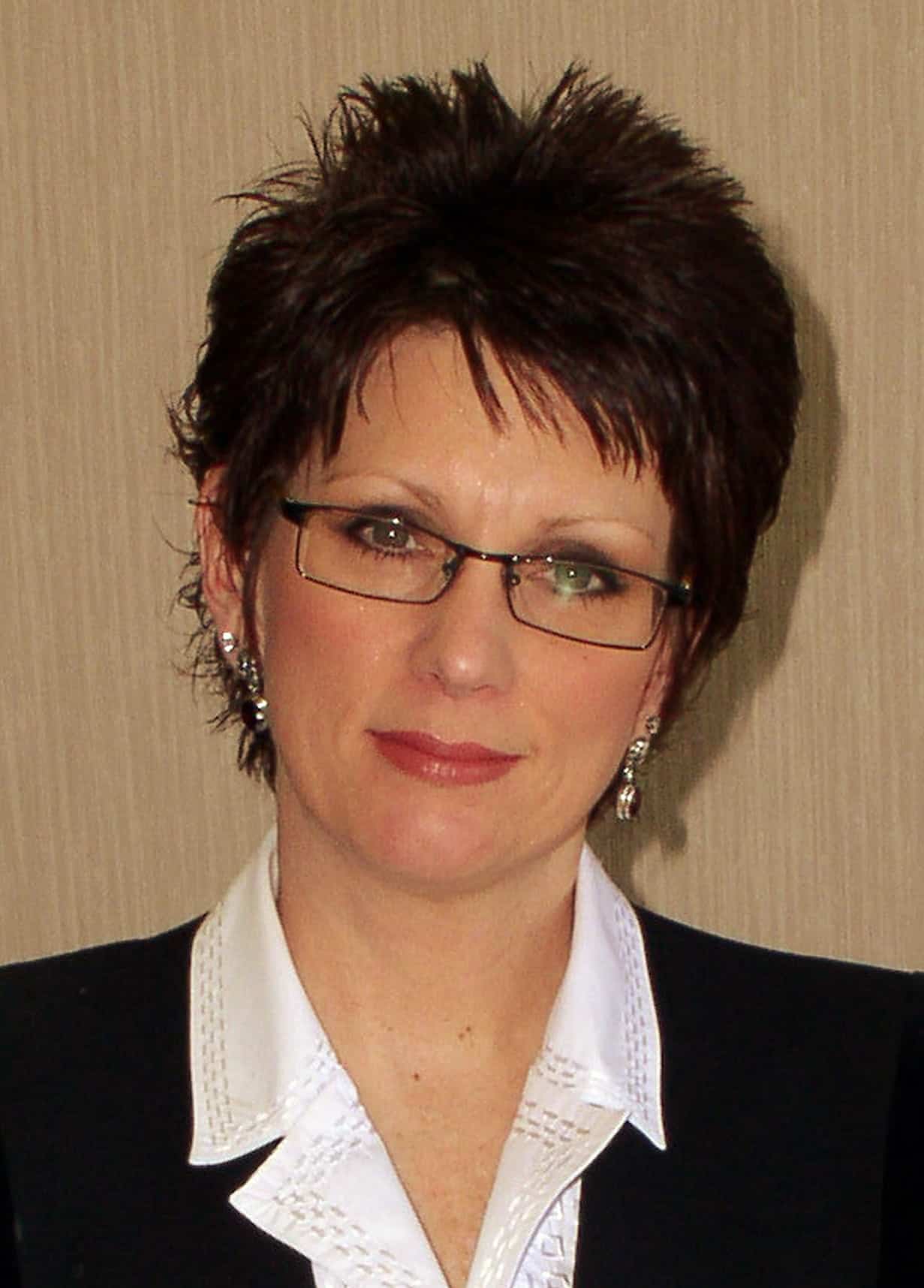 Being a Home Stager for 17 years I wanted to add this designation to my business. I was completely amazed at the forms, useful tools, and wealth of information this course provided. If this course had been around 17 years ago, it would have made a world of difference in every way.
Susan Campbell
Abracadabra Home Staging

This training has been truly amazing. I have spent many years helping other start their business in the real estate industry and I began to notice that the ones who didn't start with the cornerstones to build their business are the ones that struggles to succeed. This training did just that! It helped me design my business to represent me while also giving me the direction on how to get the ball rolling the right direction and keep the momentum going.
Kirsten Stier
Argyle Design Co.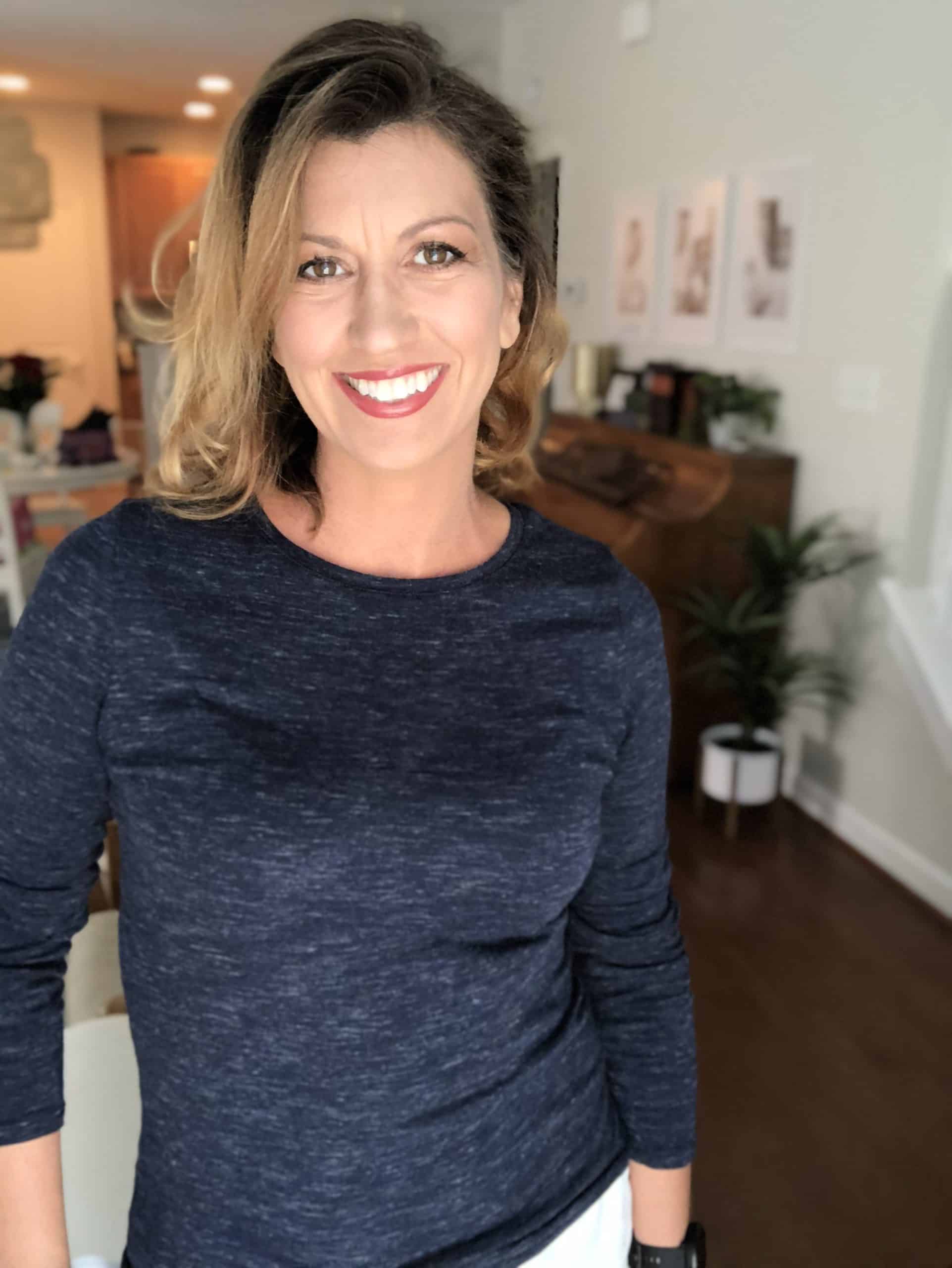 This training has thoroughly prepared me to start my own home staging and redesign business. The business training was exceptional and I know the marketing tips I learned will be of great benefit to this shy, introverted gal. I look forward to finally pursuing my life long dream of helping other through my love of staging and redesign.
Jessica Vega
Greenberry Hill Interiors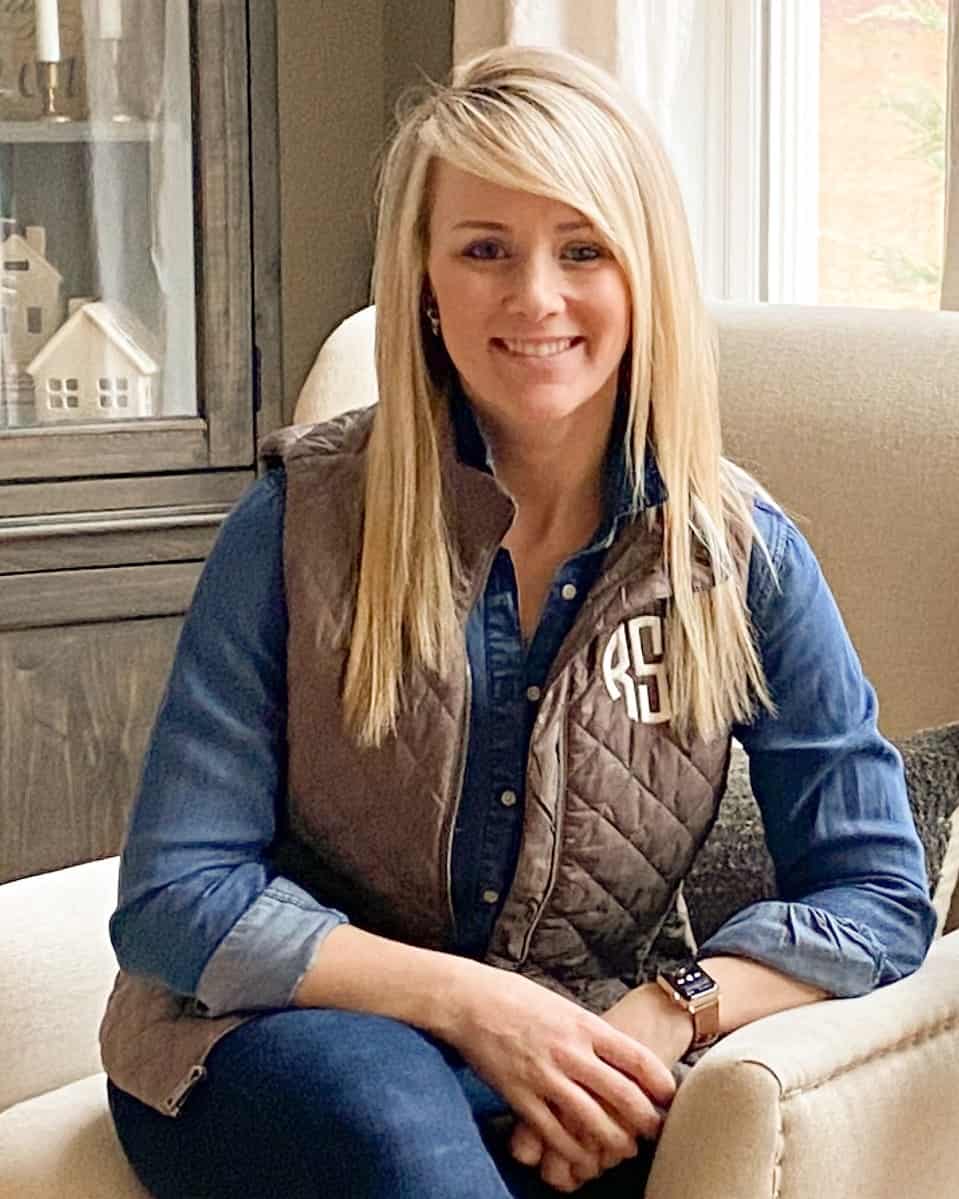 WOW! This training was PACKED with info. It would have taken me well over a year and lots of mistakes along the way to get where I am today without Audra's help. I am forever grateful for all the work that has been put into this curriculum and would highly recommend this training to anyone interested in this field of work.
Ragan Schlappi
CEG Home Interiors