How to Start, Price Right, Shop Wholesale and Grow Your Staging and Design Business...FAST
Here's what you will learn in the Pricing Workshop above...
Audra's Top 30 Favorite Wholesale Vendors and Where and How to Shop to the Trade!
How to Easily Price Competitively and Decisively for any staging project within a couple minutes!
What your Staging Reports, Order Forms and Proposals Should Look Like (examples)!
I also walk you through my EXACT package pricing and Investment Guide:
Here's just one slide of the 100+ with my favorite accessory vendors...
Cathy Merrill
This is by far the most in-depth training I have ever seen! I was one of the unlucky few who didn't do enough research and went with a different training program at first. Thank goodness I found Audra! I started attending some of the free webinars and was hooked! The Staging Certification course is worth every. single. penny! I have also received my E-Design Certification and next up is Color! Thank you Audra for sharing your knowledge, I am so excited to implement this training into my business!!
2022 HSR Grad - https://magnolialanestaging.com/
BONUS GIFT!
I've put together an extensive list of my favorite trade vendors, whether they are shoppable in SideDoor and where to find them at the Las Vegas Market... enjoy!
Looking to Compare Trainings?
Here are 25 reasons we are your BEST choice...
On a personal note...
I've trained thousands of people who have a passion for homes, design and color on how to create successful businesses doing what they love. If you love design, then you don't need a four year design degree...you just need the right staging business blueprint to get the design business of your dreams off the ground.
XOXO -
Audra Slinkey
Got a Question? We Have Answers...
You can read A LOT more about my background, awards and achievements on the About Us page, but here's a quick video on why I started the Home Staging Resource...
There are a ton of reasons why HSR stands out as the best staging and redesign training company available and here are a few to consider as you shop around:
The HSR Certification training was the first and is the only US based Accredited Staging and Redesign training recognized by the Real Estate Staging Association.
Other programs don't provide a directory listing OR will charge for the directory listing, additional forms, recorded training, help or service SEPARATELY. We want a long-term relationship with our Members and we know that setting you up for success is how we create that relationship. We give you everything you'll need for this business at one low flat price. We would be doing a disservice to you otherwise.
Other programs will give you business forms/guides or website pages littered with their own brand and selling their own training programs. HSR gives you all the guides and forms in Word, so you can customize them to your OWN look and feel. HSR creates gorgeous websites that promote you...not us or our training! Again, we want YOU to look good.
Other programs have you attend a 3-day classroom or listen to teleconference training and then you're done. HSR creates long-lasting relationships and community with its members by providing ongoing training, tools and materials through our extensive Members Training Area. We are also available for our members at all times via email and telephone. We keep your business current and are actively interested in your success.
Buyers beware! If you feel the staging training website is shoddy and lacks professionalism, very likely their material will as well. If the training does nothing but promote the specific owner, very likely your materials will as well.
Don't take our word for it! If you're serious about this, feel free to contact any of our Members in our directory for their feedback, as well as read our many testimonials. HSR prides itself on having 100% happy and satisfied members. No other training provider will tell you to do that!
While some of our members do come from the interior design field, most do not which is the beauty of the home staging industry! What you must have is a passion for design, interiors and a "natural eye for design".
If you don't love design, homes and decorating then this is not for you. If you're an HGTV junkie and the one your friends always go to for design tips then this is for you. If you have subscriptions to every decorating magazine available and have been studying this as a hobby or formally then this is for you! Join a great industry where you can take your decorating passion and skills and make money while helping people get more money out of selling their most valuable commodity. It's a highly rewarding experience!
This is not something that you can easily "train" yourself on. We give you step by step guides, video on over 30 homes staged, photo galleries and detailed training to refine your skills but your success lies in your staging talent and the ability to recognize design problems and create solutions.
HSR has put together a three week training program online but it is self-paced so you can go as fast as you want or take your time to get through it...it's completely up to you! Our goal is to help you get your business set up and off the ground within 21 days. On average, it usually takes about 4 hours a day for around 21 days to quickly go through it. Your HSR Membership lasts a year, so you have plenty of time to finish!
Simply put, we will take your business to the next level! In fact, every veteran stager who has taken our course has said that it doubled their business because our marketing section is like no other! We have advanced marketing training on branding, Facebook Advertising, blogging, social networking and give you a step-by-step marketing plan.
HSR is the MOST trafficked staging website on the Internet so if you have a home staging business, you really should be on our directory.
Here is a quote from Ellen in TX who has staged over 2000 homes and joined HSR: "With every page I review I think "this is what I do or use or envisioned" AND "I wish HSR was around when I started my business"! I worked for 3 months straight preparing the infrastructure of my business in the winter of 2001 so that I could launch with a professional face. You've thought of everything, and more, than I did!"
Yes, but unlike other training companies we don't assume you actually need it and should pay for it...that's why we cost significantly less.
Our Stagers Connect Group is a free network resource filled with veterans from all over the country happy to help and offer advice. Many times they will even allow you to job shadow them.
Having said all of that, most of our members don't need that after they go through our 21-day program because the program is a built-in confidence booster and all of our grads feel comfortable in the field after going through it.
It really depends on how fast you can absorb the materials and put into action the steps needed to build your business. We have people finish in 3 weeks working about 4 hours a day while others choose to take 2 months...it's entirely up to you and that's the beauty of self-paced AND being able to refer back and hit the rewind button on some items.
Complete renewal details can be found at https://homestagingresource.com/renewals/

After a year the website is yours*, so at that time you can renew your domain yourself and host it elsewhere OR renew your HSR Membership with us for $350 which means we will:
**Pay to host your website for another year

**Provide continued training and superior help desk support
**Continued login access into our Member's Area for a year where we always add new info, training, forms, tools and content
**Most importantly you keep your Directory listing with us and this alone should bring in enough business to justify $350 (we have new members getting calls the very next day from Realtors as our Directory is the most trafficked staging directory on the Internet* currently!)
Nope, we have a special deal for partners and employees at 50% off the full price! So many of our members get busy right away and want to bring on business partners or employees that are certified and trained. See our Partner Payment Options on the course sales page to view your options.
No! Regardless of how you pay, the moment you pay for the course you get INSTANT access into our Members Training Area where you can get started right away. You have the option of a priority mailed large, 300-page Training Manual (which takes about 5 business days) or you can download the manual in the Members Area.
Here's what people are saying about the staging certification course
We have a 100% satisfaction rate and in fact most people are AMAZED at the amount of resources, forms, templates and training they receive once they jump inside the course.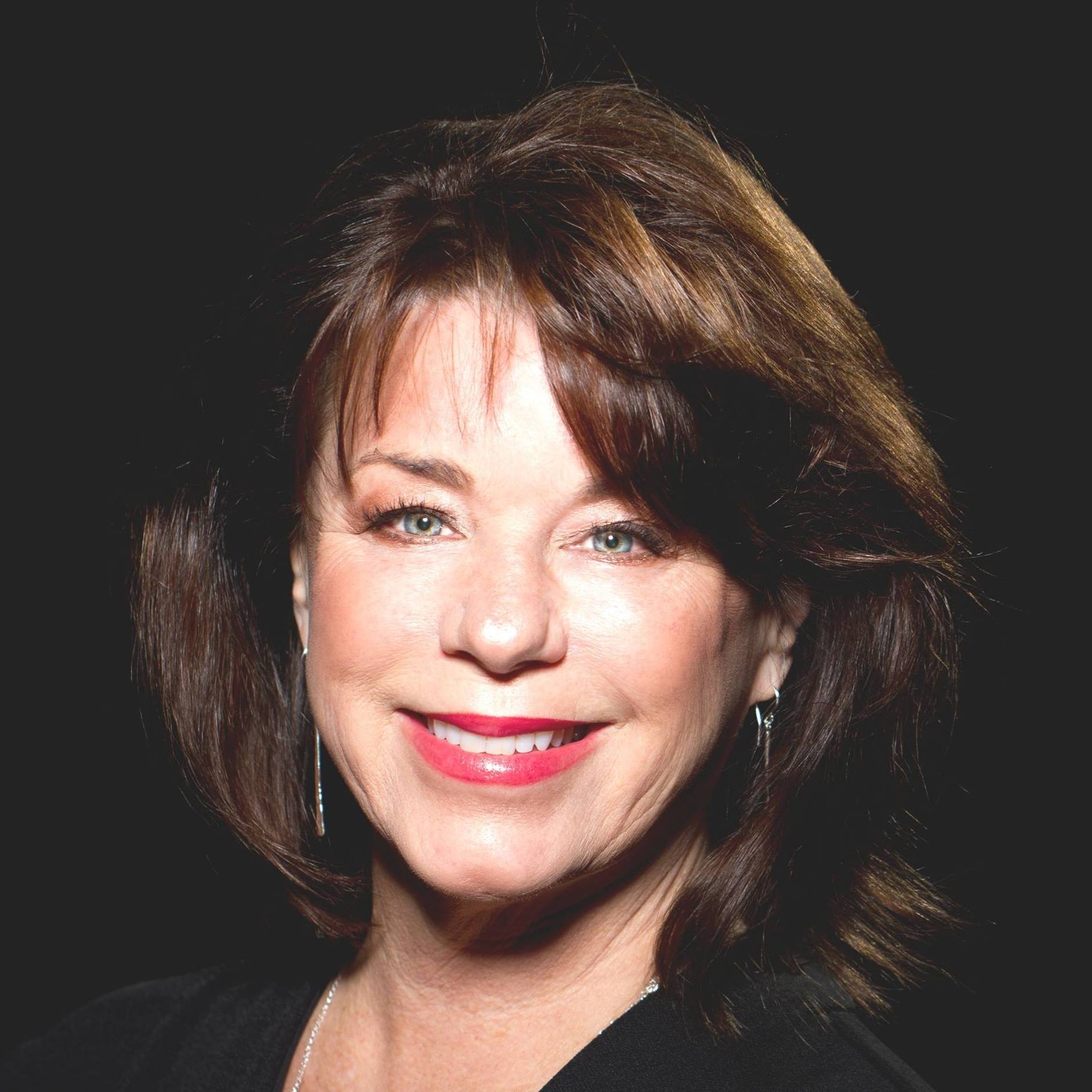 Connie D Kautz
Style.Show.Sold
I have been staging/redesigning for 20 plus years, Audra, your program/training has really fine tuned my business. I have been a little "accidental" because when you love what you do, and people love what you do, business comes without much effort. With the business plan, Black Book, marketing and numerous other checklist my business has become much more streamline, not to mention a greater bottom line.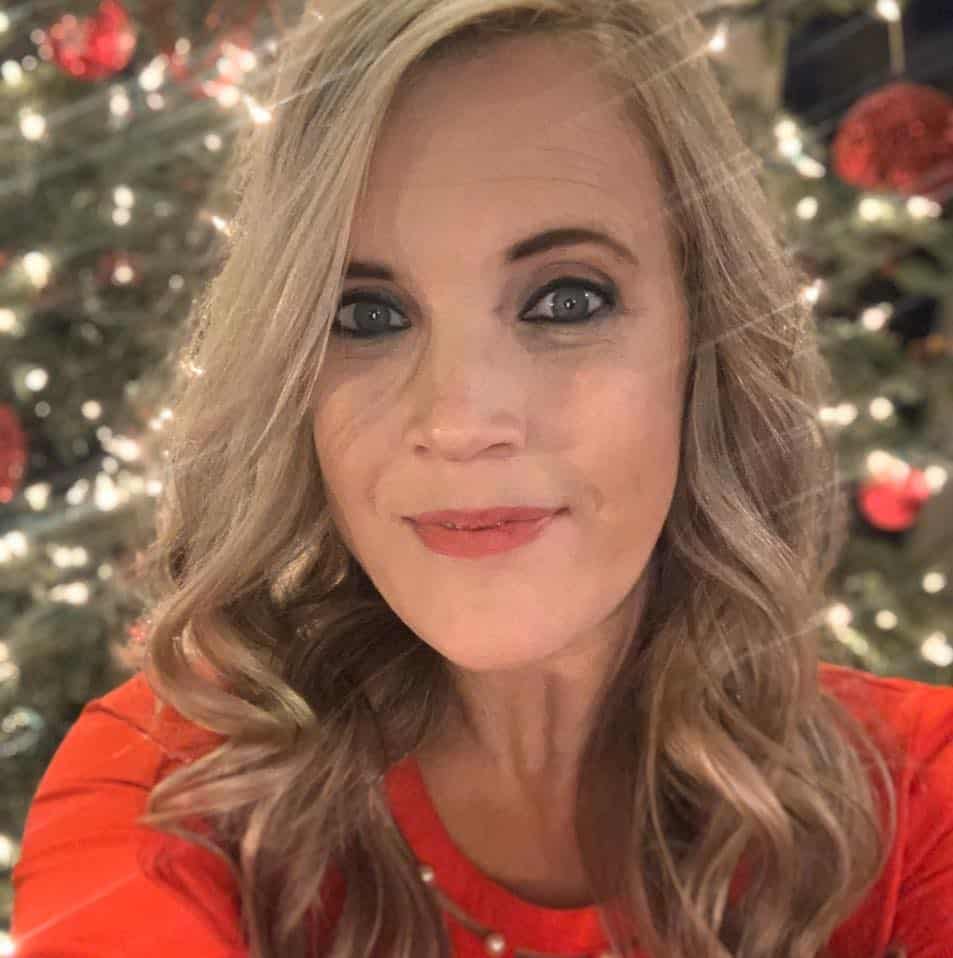 Kirsten N. Stier
Argyle Design Co.
This training has been truly amazing. I have spent many years helping other start their business in the real estate industry and I began to notice that the ones who didn't start with the cornerstones to build thier business are the ones that struggle to succeed. This training did just that! It helped me design my business to represent me while also giving me the direction on how to get the ball rolling the right direction and keep the momentum going.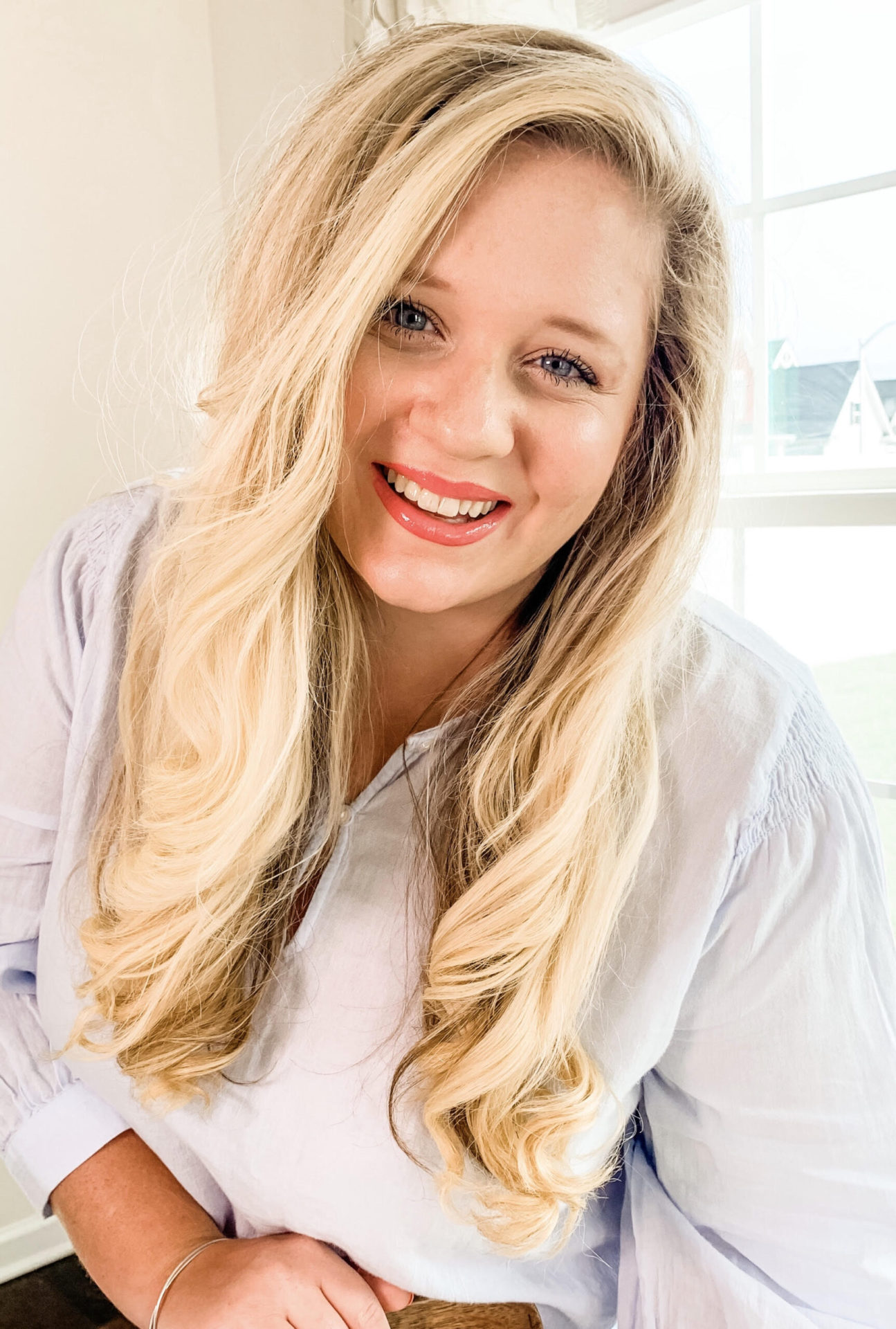 Wow, this training was everything I could have needed and more! I knew without a doubt that this was the career for me but I had no idea how to make it happen. I found the HSR website and I signed up for the free live class happening the following night. The class really showed me how much I needed to take this course. I filled pages on pages in my notebook just from the 1 hour class. I knew the training would be so helpful and informative and I was right! I now feel so confident to start my own business! I can't thank the HSR team enough!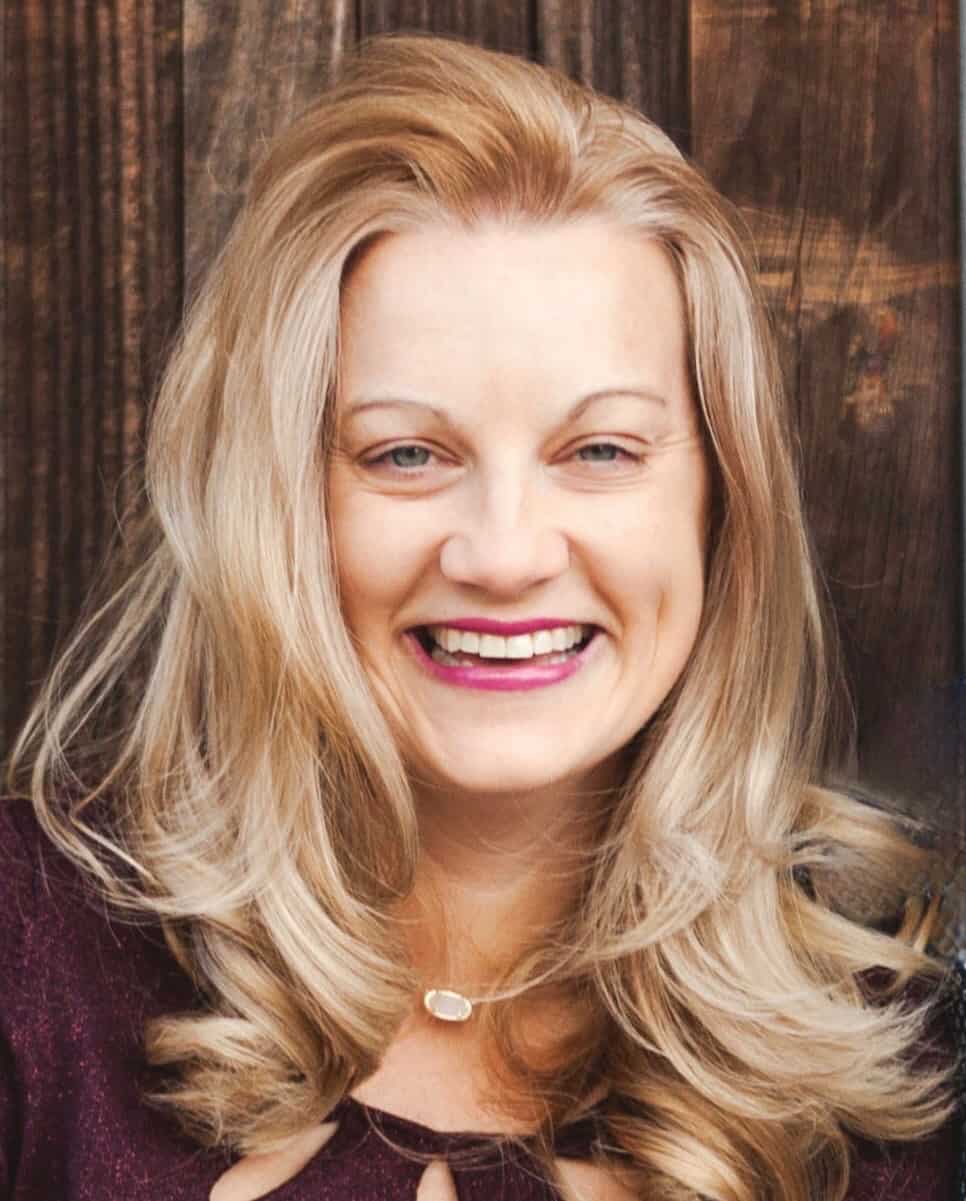 Erika Junck -
Easy Made Homes
I have always enjoyed design and styling but I never knew I could make it into a business until I found HSR! My first encounter was during a Happy Hour session during COVID-19 and from that moment on I was sold. I had looked around and found other Home Staging Training companies but Audra and HSR spoke to my love of detail and processes. The training was fabulous and I now have a step-by-step handbook for my business. Thank you HSR!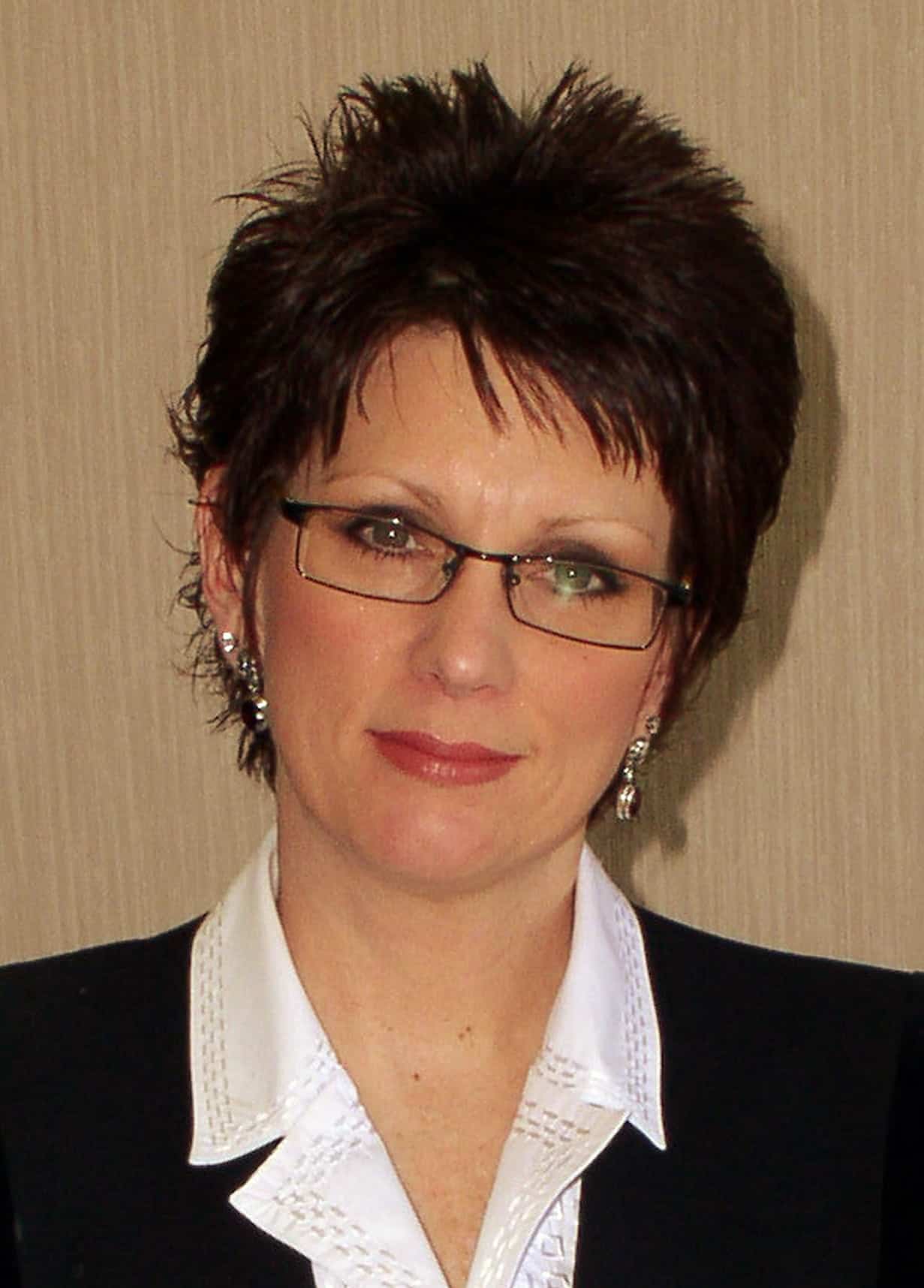 Susan Campbell -
Abracadabra Home Staging
Being a Home Stager for 17 years I wanted to add this designation to my business. I was completely amazed at the forms, useful tools, and wealth of information this course provided. If this course had been around 17 years ago, it would have made a world of difference in every way.

Kirsten Stier -
Argyle Design Co.
This training has been truly amazing. I have spent many years helping other start their business in the real estate industry and I began to notice that the ones who didn't start with the cornerstones to build their business are the ones that struggles to succeed. This training did just that! It helped me design my business to represent me while also giving me the direction on how to get the ball rolling the right direction and keep the momentum going.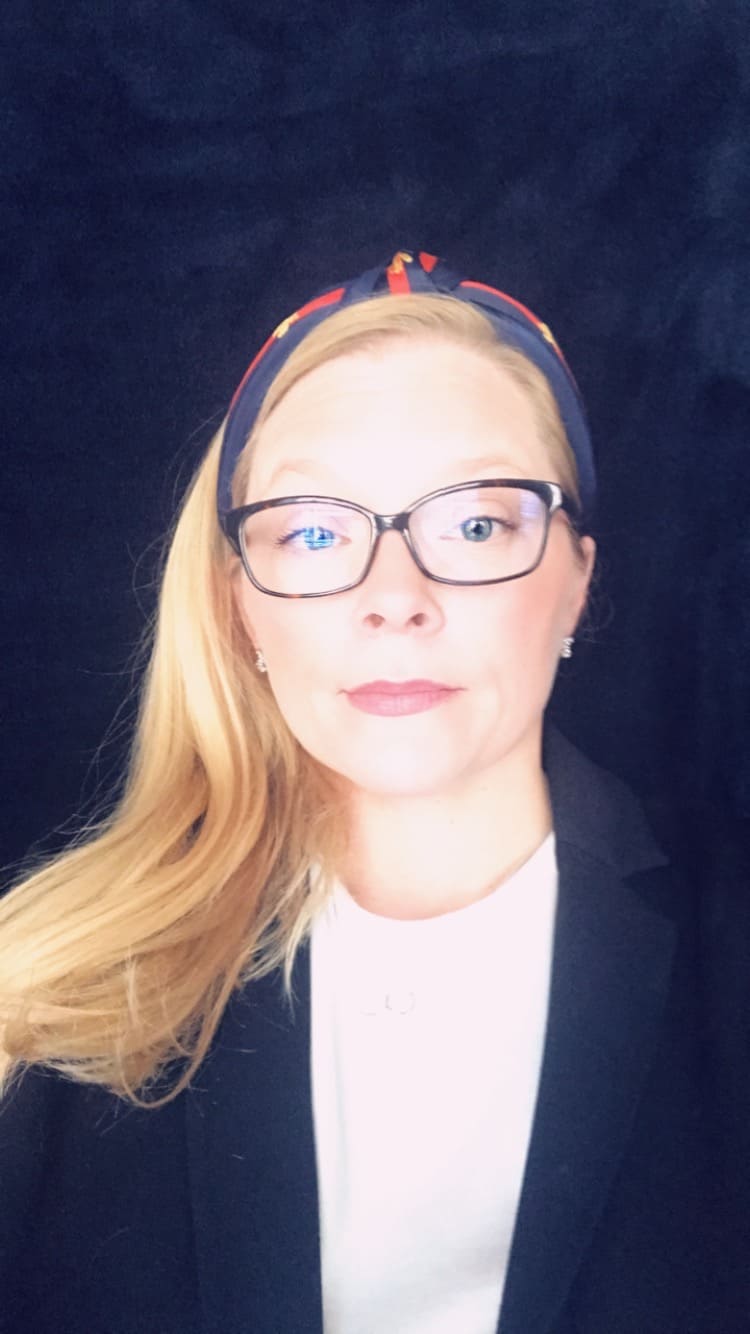 Tonya Reish -
The Elegant Bee Staging and Design
When I left Real Estate, I knew I was not done with it entirely. I wanted to bring out the creative side of me, and all my Realtor friends said-you have to get into staging and redesign. When I found HSR , I knew I found my path. This has been the most fascinating journey ever. The course has so much information and resources it makes it me feel so prepared and excited for the next adventure in my life to begin.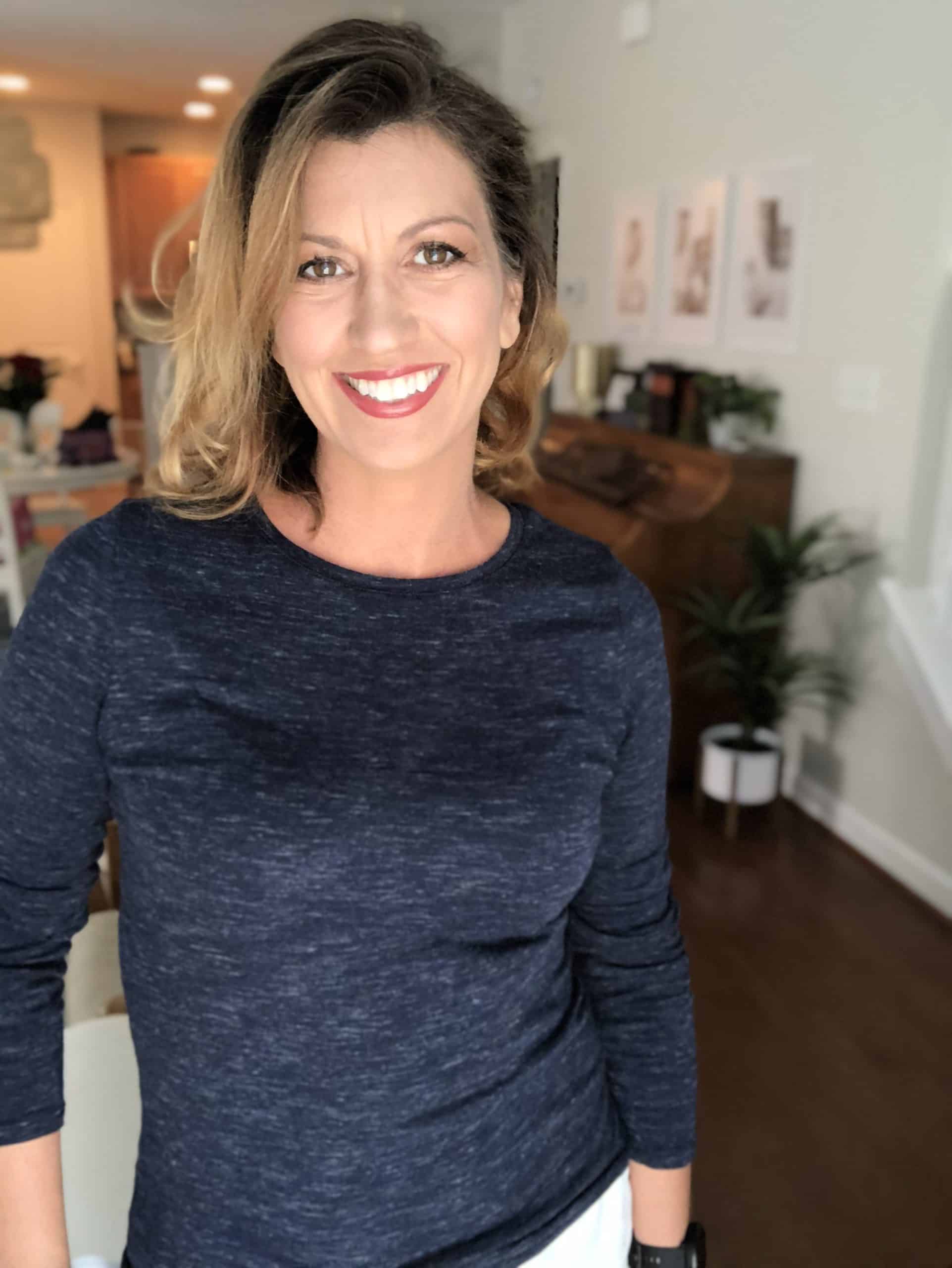 Jessica Vega -
Greenberry Hill Interiors
This training has thoroughly prepared me to start my own home staging and redesign business. The business training was exceptional and I know the marketing tips I learned will be of great benefit to this shy, introverted gal. I look forward to finally pursuing my life long dream of helping other through my love of staging and redesign.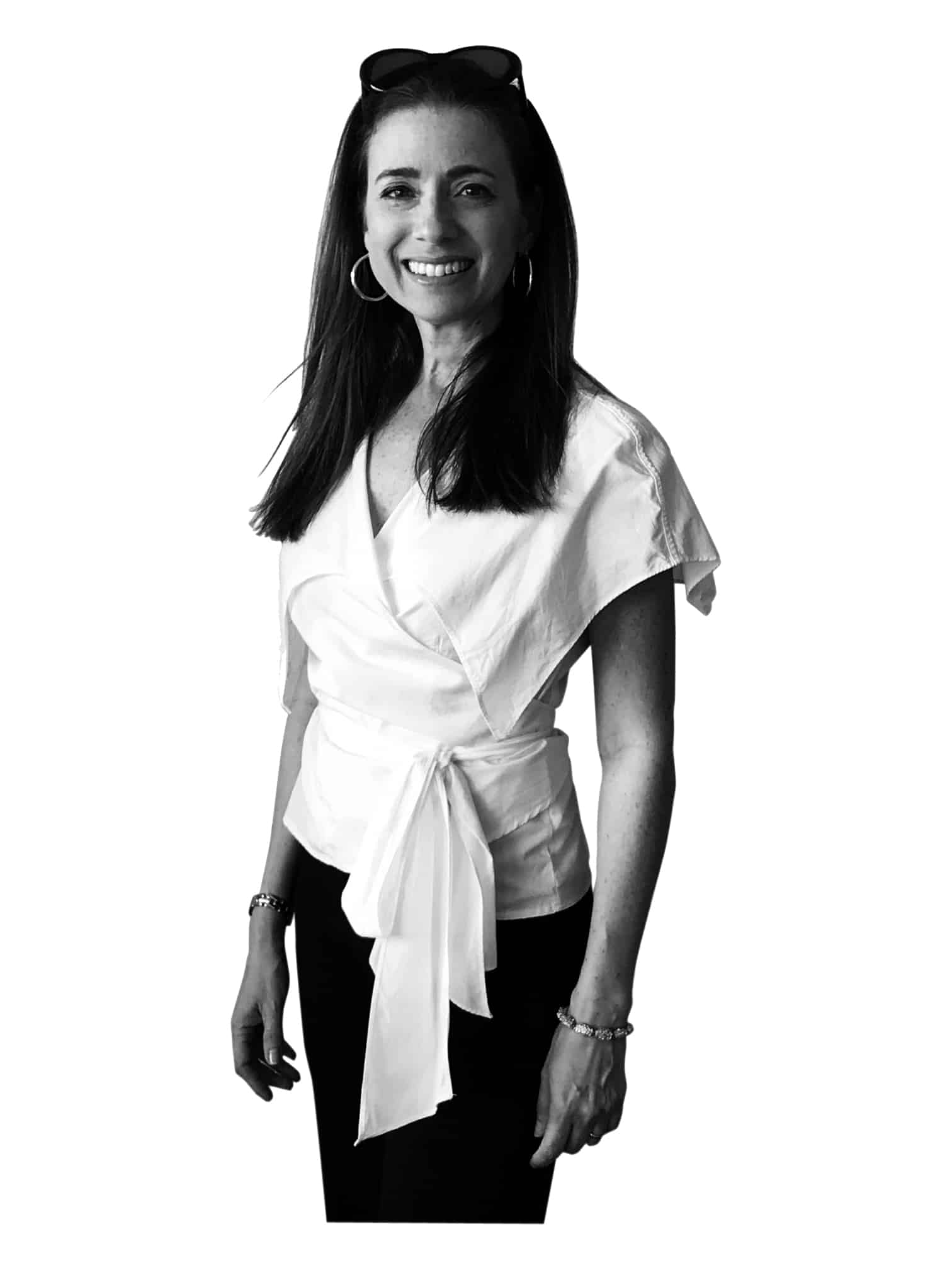 Debra Gregg -
Deborah Gregg Interiors + Staging
I first came into home staging when I put my own home for sale that we had lived in for 20 yrs. Our realtor had seen the before and after and went bazooka over the transformation. I had been thinking of it for some time, but he gave me the confidence to go ahead. I found HSR through a local stager who had staged a home that I saw while looking for a new home. (The staging profession was calling me). I am not new to art and design, but the HSR program was so incredibly integral in my learning about the BUSINESS of staging. I couldn't have formed this immediate business so quickly without it. Just while I was DOING the certification, I had earned over $10,000 in 5 months. That was without even marketing, but just casually mentioning it to people I know that I was doing Home Staging certification, I was given staging consults and office redesign projects. Now I am a staging partner with our realtor, a partner with another stager who has a furniture warehouse and have been staging 1M+ homes! Thank you Audra!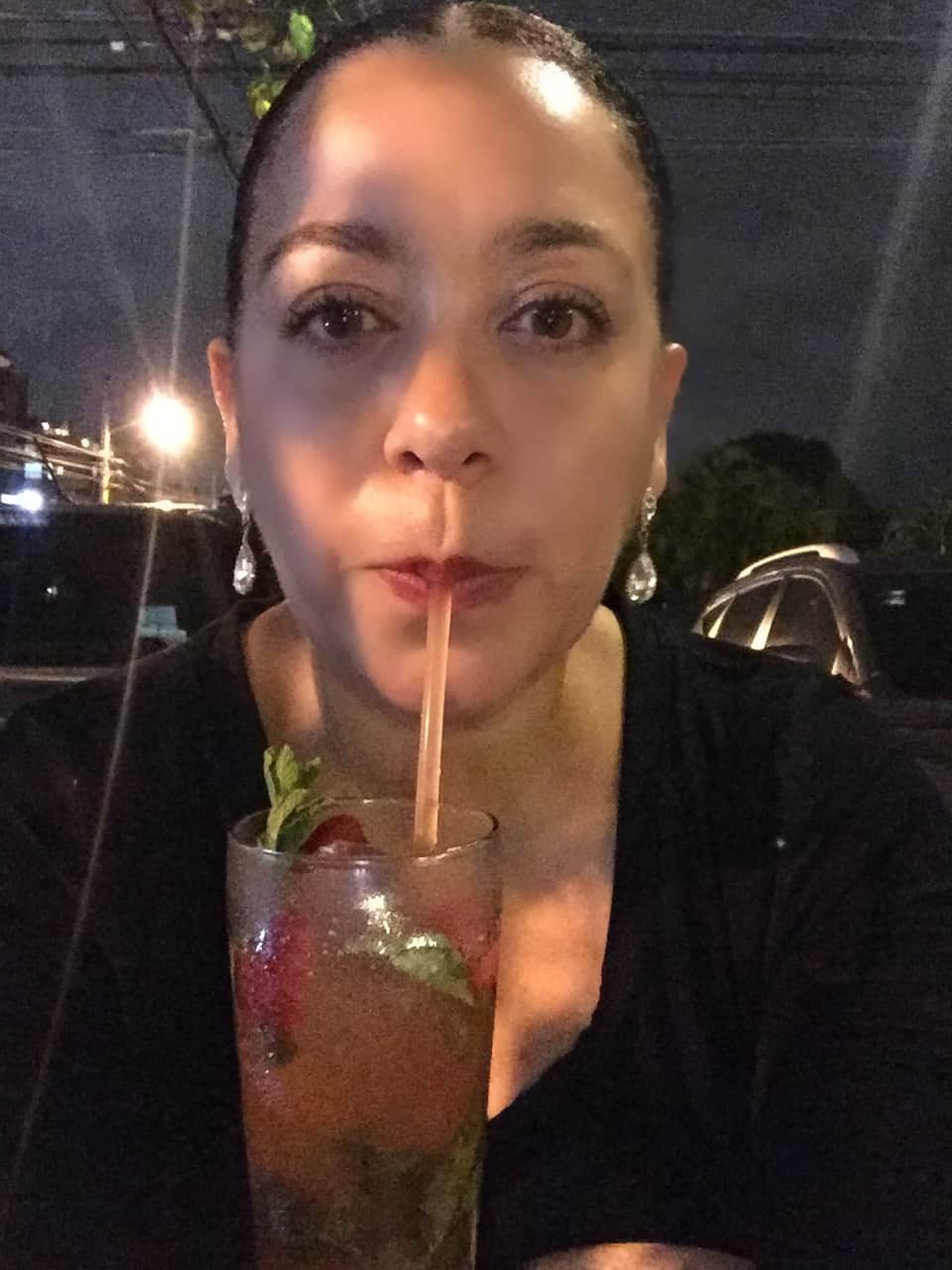 Digna Olivarez -
Santuario Home
I absolutely love Home Staging Resources' very comprehensive training. Audra has left no question unanswered about starting your business and the Home Staging industry as a whole. There are so many valuable resources that come with the training. The best part is that you can go back and forth as needed to review areas of focus and/or need clarification on. I recommend this training 100%.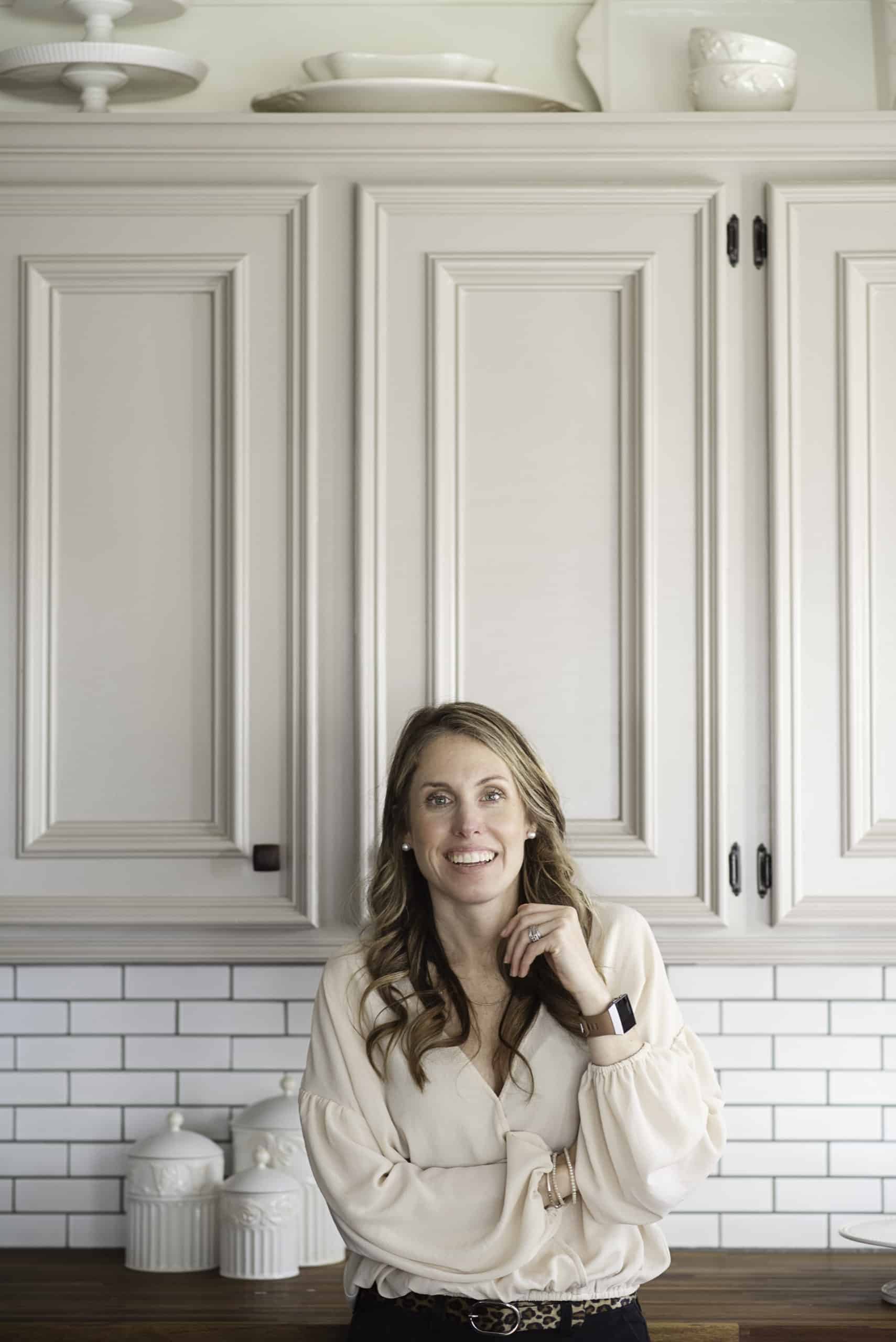 Holly Slott -
HS Designs
HSR is a one stop shop educational source to help create your design business come true. You are learning, building strategies, being creative, but mostly HAVING FUN! Audra has touched on every aspect you could imagine and more. What a benefit these courses are to novices or legend in the industry that is expanding their knowledge.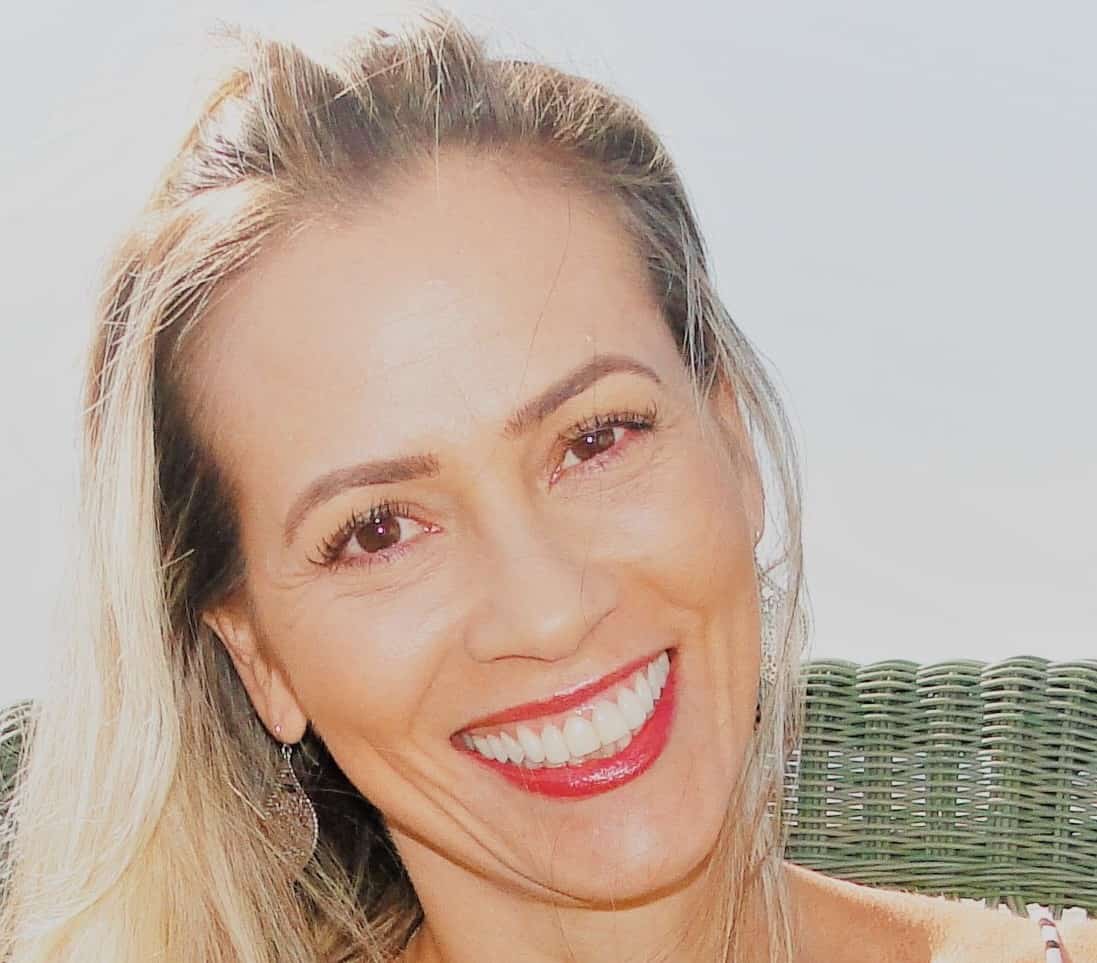 Bianca Rice -
Fort Point Staging & Interiors
If you have always loved design and want to become a professional Home Stager, look no further. This is it!! Audra provides not only outstanding training material, filled with details and visuals, but she also shares her expertise with marketing ideas and How-To. And to top it all, she has a great energy and cares about her stagers. She has offered me more than tools. She boosted my confidence to go after my dream. For that, I will be forever grateful! Thank you Audra!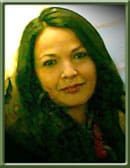 This is the most thorough Real Estate Staging Course you will ever find out there. It is not just a course on staging it is a course on how to put a business together-from soup to nuts. Audra is the real deal.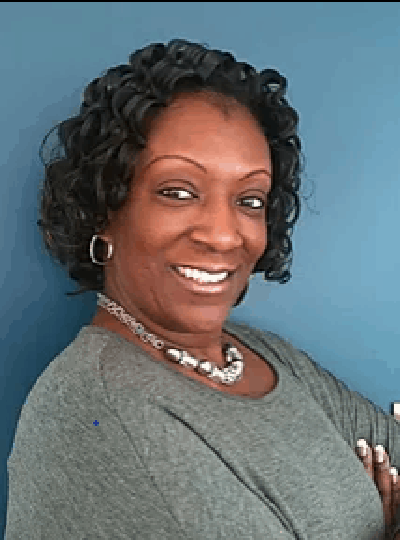 Trina Miller -
First Impression Home Staging
The training was awesome! I had already completed most of the things in Week 1 when I started my business 3 years ago. Week 2 was where I needed Audra the most...and she delivered! There is so much information, so many tools, and instruction. I only wish I had done the training before. Now, it's all about implementation. Thank you Audra and thanks to your team! You rock!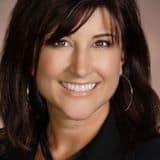 Jill Wedding -
Perennial Home Design
Thank you for your great training! I feel equipped to begin my new journey as an entrepreneur in the home staging realm. Thanks to my great business partner and her real estate investor contacts we already have our first job, a $2M new home vacant staging project, and our business hasn't even officially launched yet!

Most of all, I am thrilled that as we gain practical experience this year, we'll continue to have access to all your great education, plus live webinars and the valuable Stagers Connect community of experts in the field to continue training our eye and honing our skills.

From day one, I've enjoyed your calm, relatable, belief building personality via video and live webinars, and greatly appreciate the in-depth knowledge you've shared to effectively market our business. I can't wait to meet you in person some day soon hopefully at a future conference.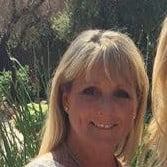 Mickey Benedict -
Mickey's Staging Solutions
The Color Expert Training has provided me not only with with so much knowledge, but has given me the confidence and tools to be able to successfully up my home staging business. Without a doubt, I would totally recommend Audra! :)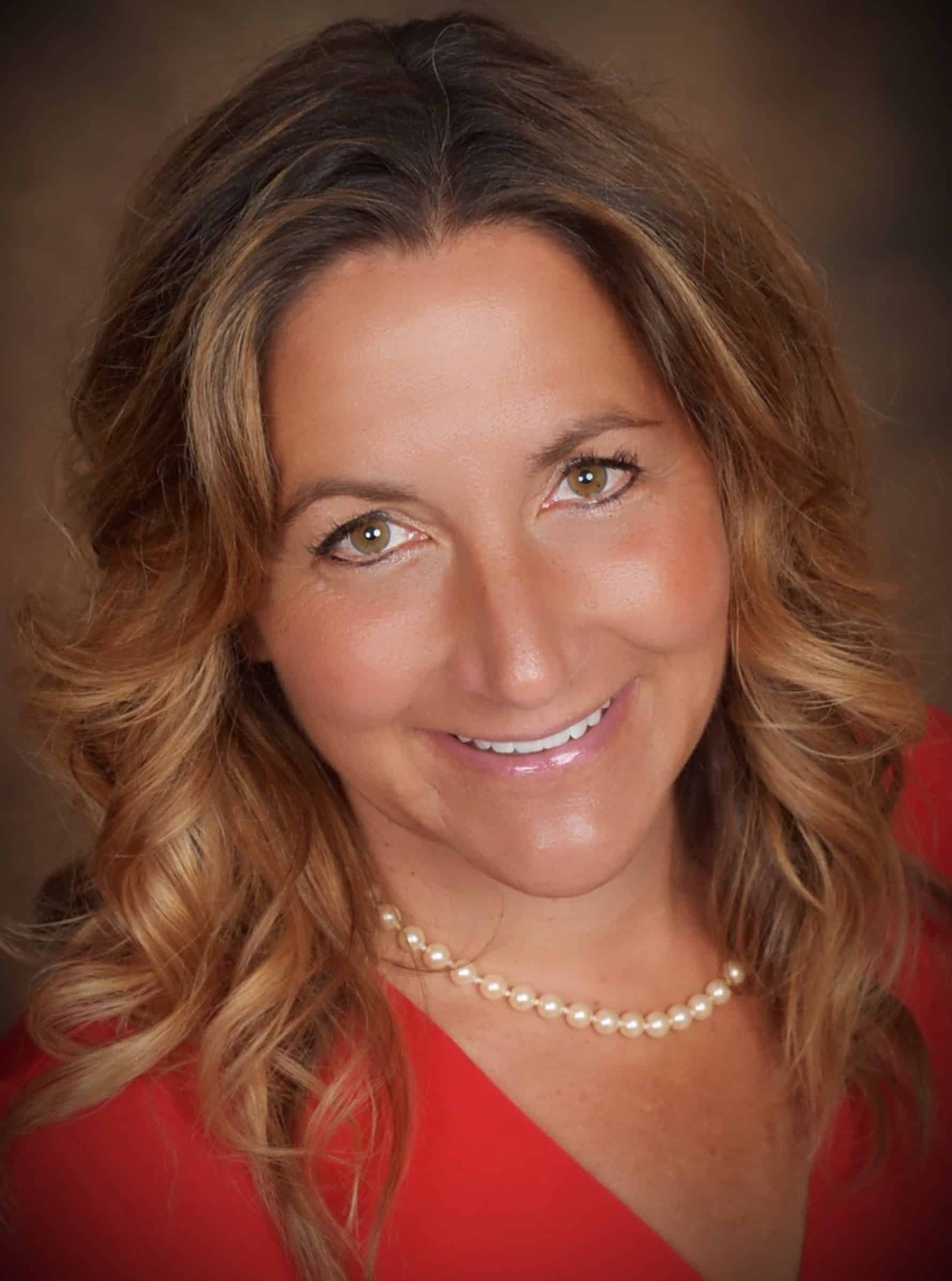 Karen Gonyea -
Karen Jean Design
When it comes to home staging training Audra is the best! She has enabled me, coached me and given me the confidence to jump into the world of home staging.
Not only was the course both fun and challenging but Audra's enthusiasm and knowledge in the field of design/business adds a value that can't be measured. She has a calm, fun and logical method of teaching that truly connected and inspired me. I can't speak highly enough of this course. Thank you, Audra!!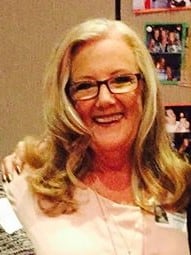 Jo Ellen Weisner -
Epic Staging
HSR gave me much more information than I could have dreamed. I have owned several businesses and have had to start them up from the ground, which takes several months to implement systems and a lot of trial and error. HSR has already done the trial and error and allows me to implement systems and data immediately What a time saver! It also gives me the confidence from knowledge learned to implement my business immediately.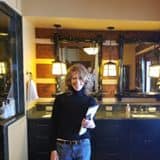 Cheryl Wnek -
Beautifying Spaces LLC
As I've begun building my business, Beautifying Spaces LLC, a critical component was laying a foundation of education. I thoroughly researched staging training and decided on HSR. It was one of the best decisions I have ever made, far exceeding even my highest expectations in Audra's unmatched expertise, beyond comprehensive training materials and support network There is absolutely nothing like it and I believe it has made the difference between endless cold calling and confident, educated, state of the art staging and marketing! Thank you doesn't even come close to expressing my gratitude to Audra and HSR!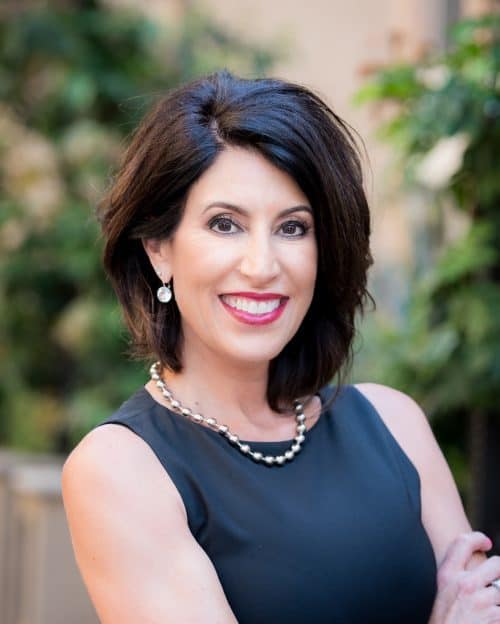 Holly Young -
Grace Designs OC
I have absolutely loved the CCE course. I have learned a tremendous amount of information about choosing paint colors that will greatly enhance my business as a designer/stager. Thank you so very much Audra!!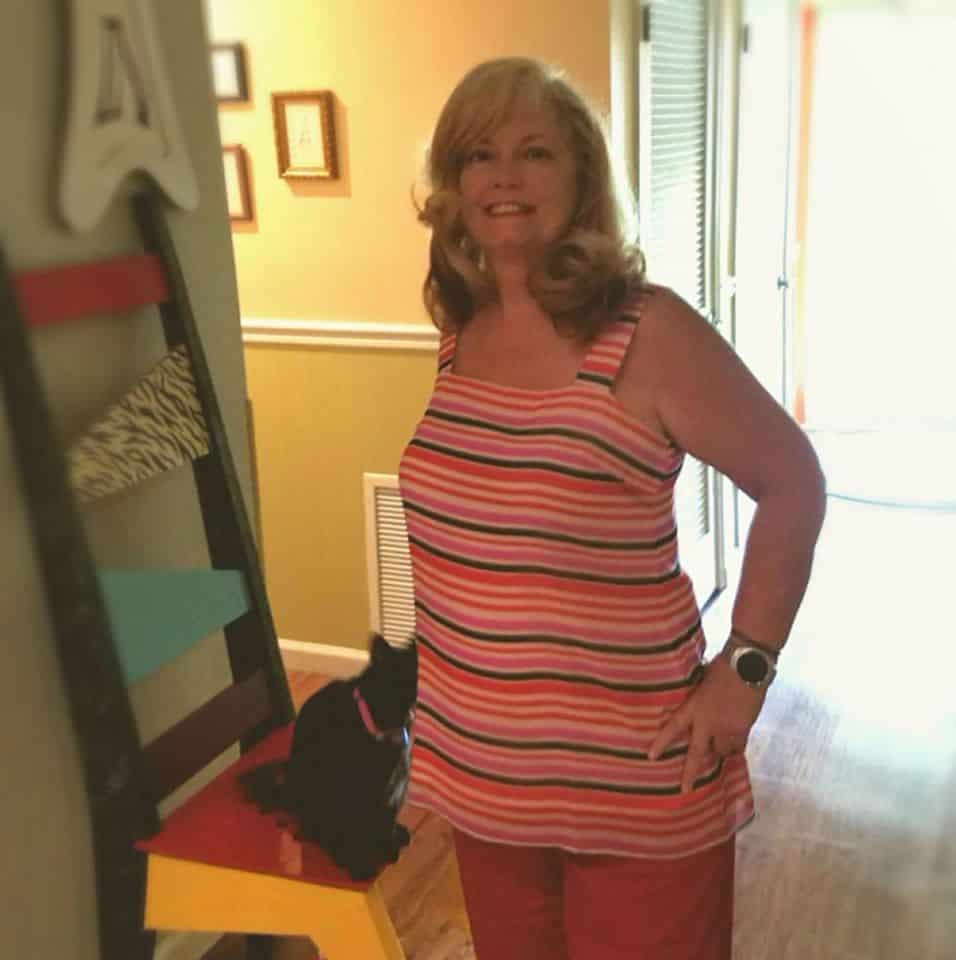 Leslie Berdahl -
1st Stage Home Design
I love ALL of Audra's trainings. She keeps the modules short so I can pace myself and she provides loads of handouts and other documents for me to use in my business. I really feel my success is her success and she is invested, not just out to add to her numbers. I always recommend HSR when asked about staging training and now I can add CCE too!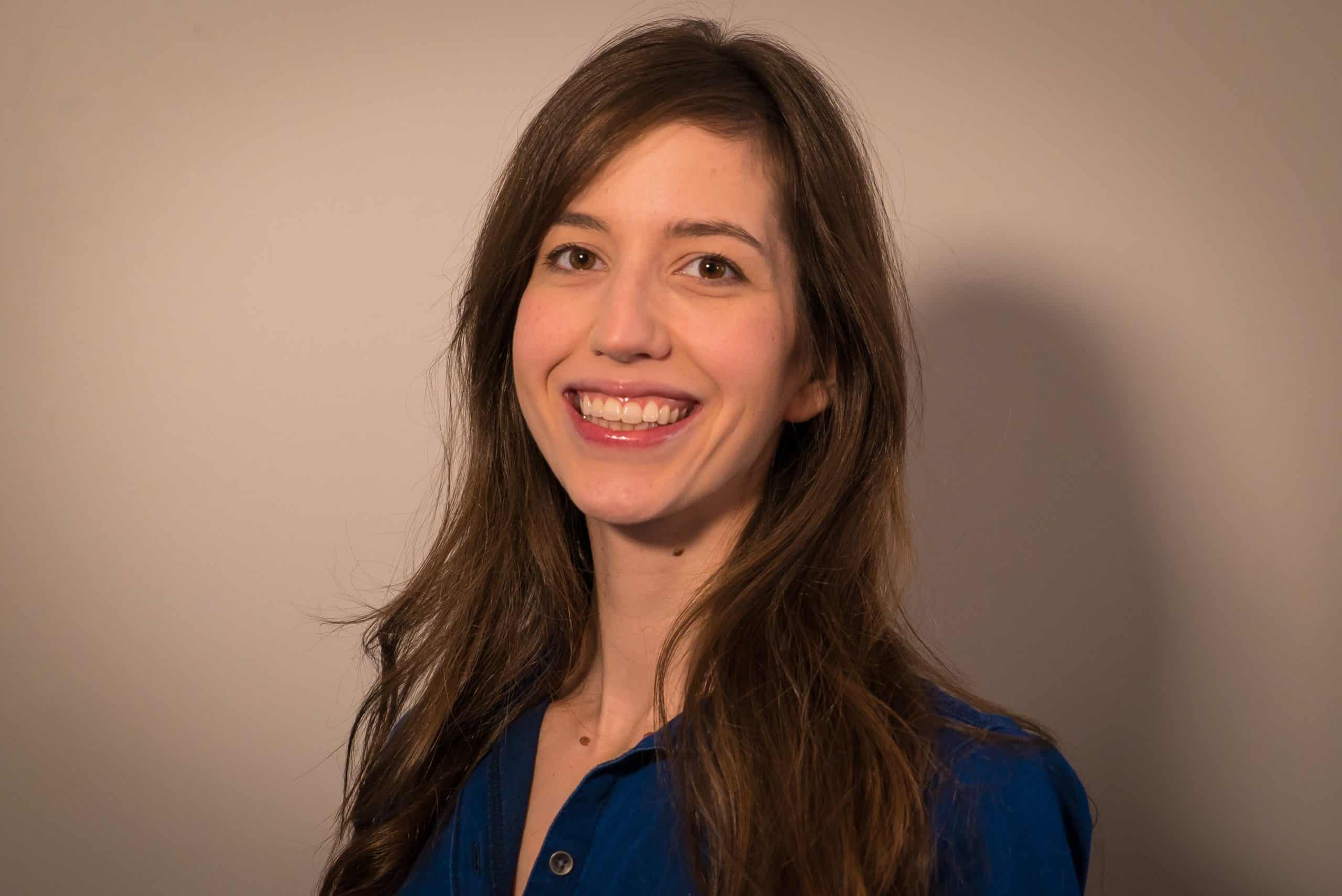 Jessice Lynn Smith -
Spotlight Staging & Design
I have been in the home staging industry for almost 10 years and until recently I didn't think having formal training was necessary. Audra provided me with invaluable advice in terms of marketing strategies and alternative revenue streams! I cannot wait to implement what I've learned and grow my business! Thank You Home Staging Resource!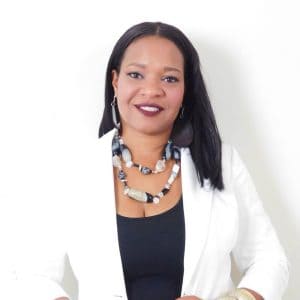 Jacqueline Tillery -
JST Real Estate Interiors
I just completed my training! I must say, this training was very informative, very information packed, and very helpful. You would be hard pressed to find a comprehensive step by step guide to setting up your own business anywhere like this! Guys, this is your business wrapped in a bow! Can't get any simpler than that! Thank you Audra 1000 times over!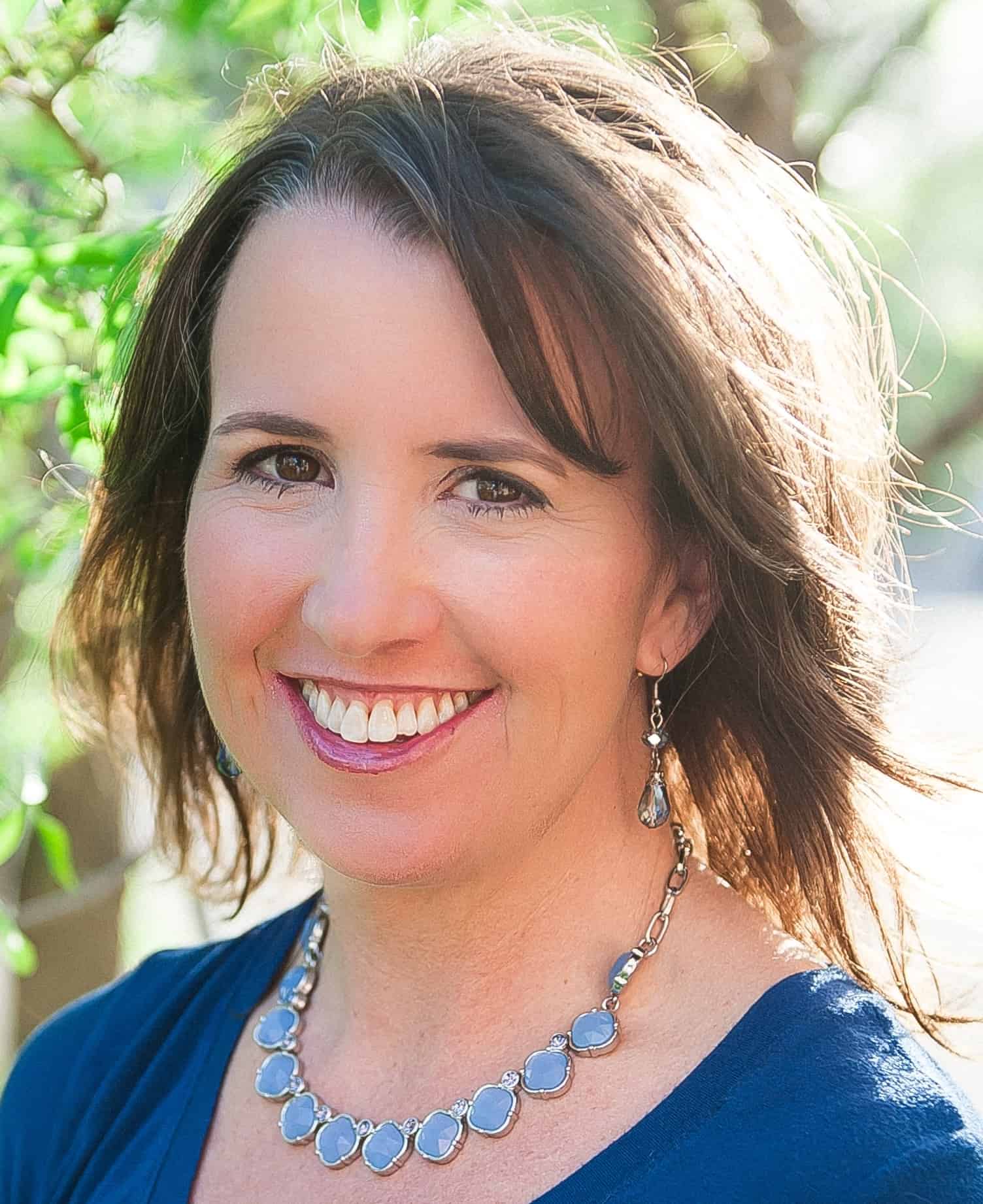 Brooke Craig -
Brooke Craig Interiors
The HSR training has been phenomenal! The thorough and easy-to-follow videos, readings, and handouts have helped me feel very prepared to launch my staging and redesign business, even with very little prior staging/styling background. Well worth it!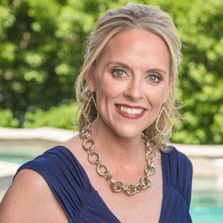 Amy C. Scarborough -
Happy Is The After
Going through the HSR certification training has been a total game changer. I have gained so much knowledge, not just about staging but how to run your business. The staging part I had down pat. However, I know now that my business would have suffered on the marketing (web design, presentations, bold, etc) end had it not been for HSR.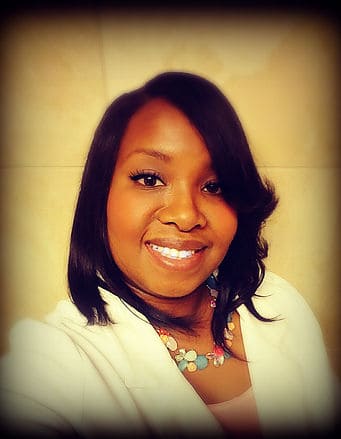 Cristy Smith -
Elan Staging & Redesign
I just completed the HSR training which is by far the best certification program out there!!! I researched a lot of the staging training companies, and you will not receive all of the knowledge that Audra shares in any other program. You get so much information and resources that it is mind blowing. I can't wait to get my business up and running!!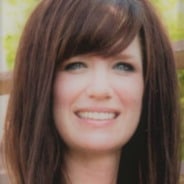 Andrea McAtee -
McAtee Staging & Redesign
I can not say enough good things about this training. I know a lot of people say that and it's so very true. Can't even imagine how many hours Audra has put into this EXCELLENT training. Definitely worth the price! I would have NEVER had the confidence before to make my dream come true. Now I can honestly say I do and more than I ever thought I could. Thanks Audra for this AWESOME training and the confidence to be able to follow my dream.
Click Here to Purchase Trainings