Ever wonder what kind of people become stagers?
Do they have a special background to become stagers?  Formal training? The luxury of time or just want to do a hobby business?  Nope!
See 10+ inspiring stories of people who joined the "Great Resignation" to become stagers in January…
Here's what all these people who are invested in becoming a stager do have:
1
They Have a Heart for Home Interiors
It's like their "soul smiles in that moment" they work their magic in spaces.  I don't think Melinda could have described it better and check out her background and excitement…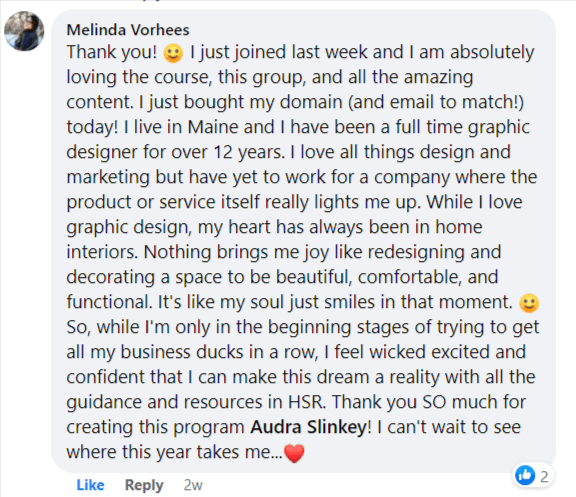 2
They Have Courage
It's scary, it's exciting, it's tough to consider completely changing your life, so the common thing that binds people who make the change to follow their passion is COURAGE.  They listen to "that fire in their belly and shut off that voice in their head" that says "can't".  I don't think Andrea could have said it any better and I was 28 when quick the corporate robot thing too.
3
They Crave Flexibility & Freedom
Going through a pandemic has a way of teaching us the importance of priorities, family and the value of time.  The Great Resignation is a reflection of people realizing, "life is short and I don't want to miss a moment of it".  Chelsea who is a NEW MOM (congrats and so exciting) quit her steady job to be there for her baby…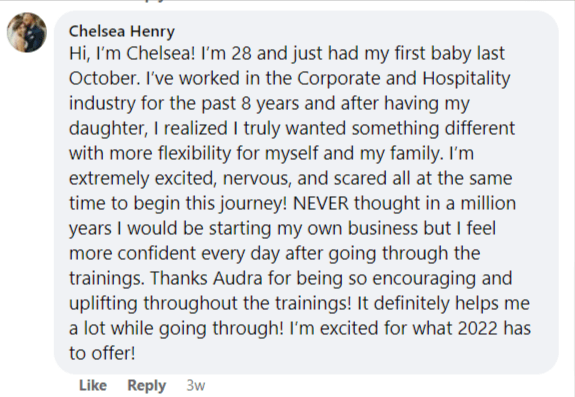 4
They Are "Learners" & Crave "Growth"
A common thread for any successful Entrepreneur is that you have to learn to wear lots of hats in your business, so you have to crave knowledge and learning.  The ones who don't hunger for learning…usually fail.
It doesn't matter what age you are…it's never too late to learn and grow personally like retired Betty below…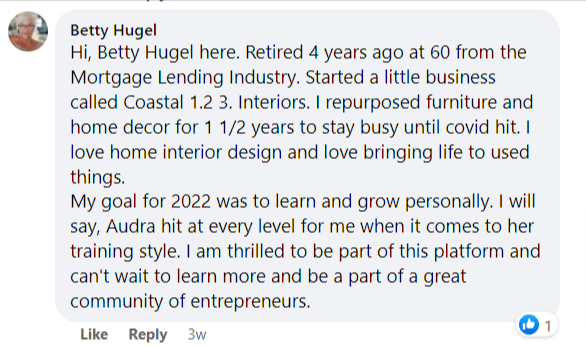 5
They Are "Rediscovering Themselves"
It's never too late to learn something new and sometimes we get to specific points in our lives (motherhood, burn-out, empty nesting) where we know that tapping into what makes us feel most alive is what we need to do.  The time is now for us and for Lisa who is almost an empty nester, she realized she needed a "what's next" in her life.
Personally I can totally relate as I'm sending my youngest off to college in fall;(.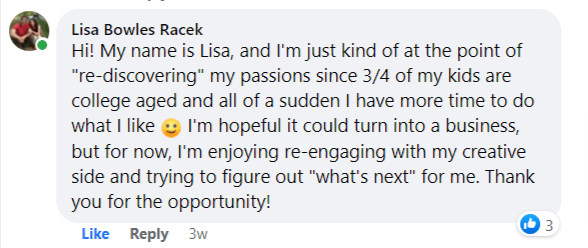 6
They Are Mothers & Daughters Working Together…
Personally I was inspired in design by my own mother who always has a beautiful and welcoming home!  Some of you have even met her at RESA Convention, she's totally amazing!
Unsurprising there were quite a few mother/daughter combos where each other was pushing one another in growth and teamwork… Meet 55 year old Synobia pushed into staging by her daughter and tackling a million dollar home next month and Laura, a 23 year old new college grad who is partnering with her Mom Heather in business.
7
They Wish They Started Sooner
Once people jump into my HSR Staging Certification training and gain total confidence in their abilities, they usually tell me they wish they started sooner like Nancy below.  Nancy is also right in that it's never too late and the home staging and design career outlook is super hot right now!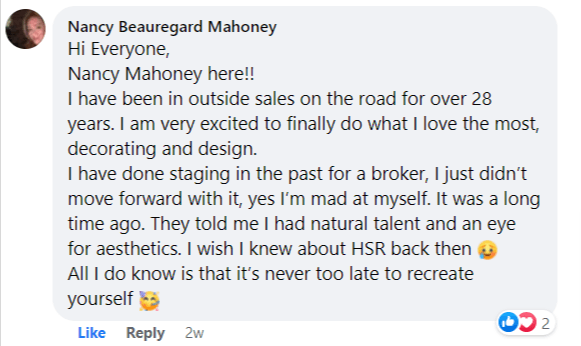 Make sure you watch the whole video above to see so many more amazing stories of people just becoming stagers!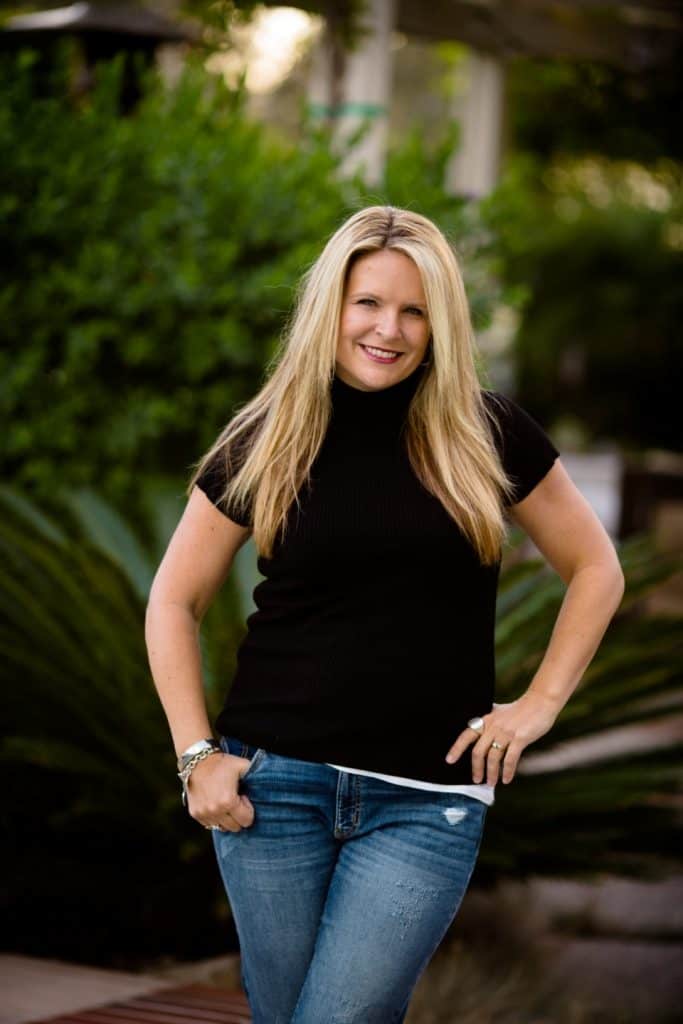 I had no idea what kind of Facebook thread I was starting when I asked…but I'm so glad I did!
If you're reading this and thinking about becoming a home stager and creating your own story…then watch my free video about how to become a home stager below…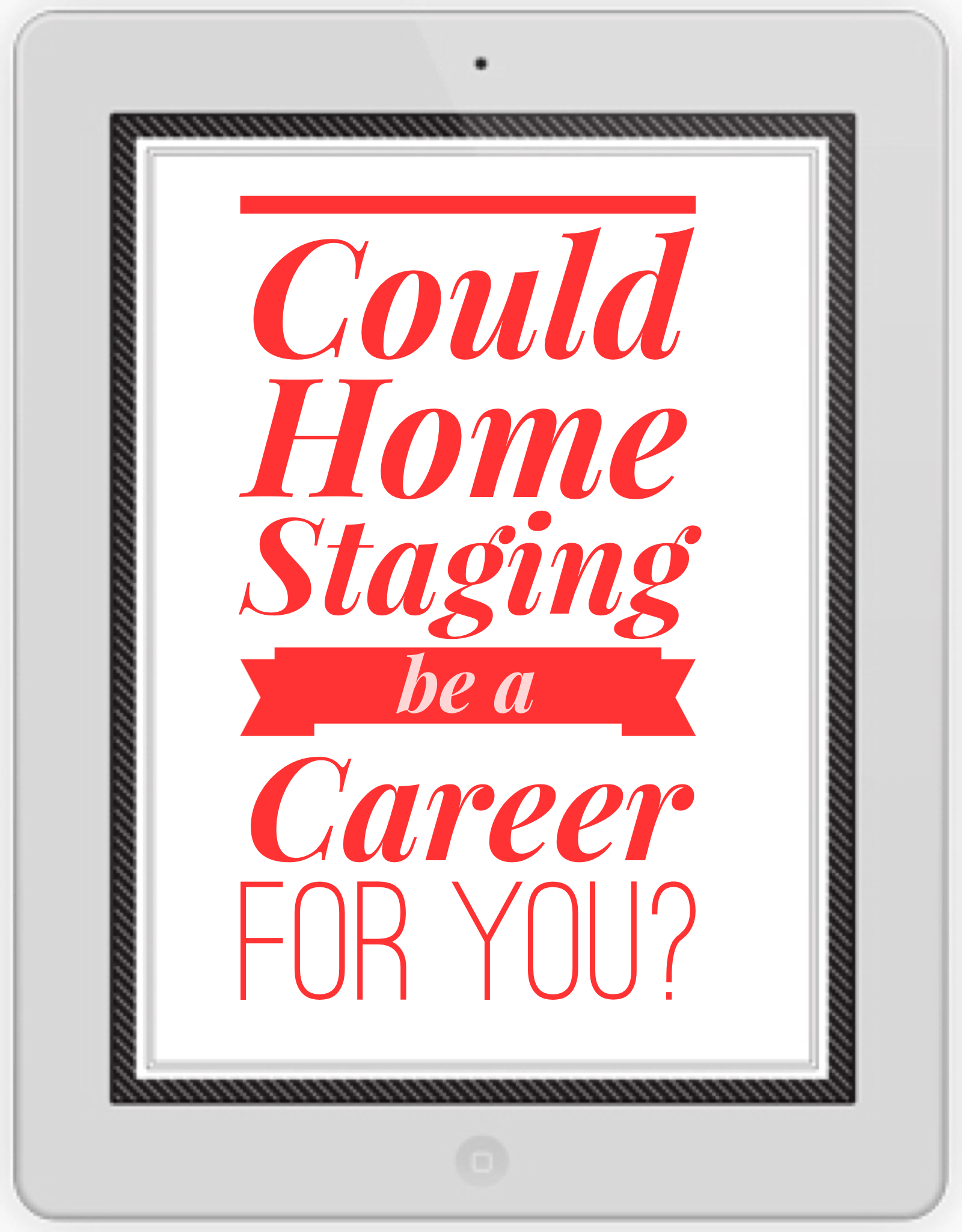 Could " Home Staging"be a Career for You?
Don't miss this..!!
7 Key Questions to Ask Yourself
What the Cost is to Starting this Business
Do You Have the Personality for This Industry?
How You Know If You Have the Design Talent?
More Stories from HSR Certified Home Stagers…