How to Stage a Home Without Investing in Large Inventory
Are you interested in becoming a home stager except the idea of buying and storing a bunch of furniture is holding you back?
I have good news for you my friend because you don't need a lot of money or a large inventory to be an awesome home stager!  In fact, most stagers start this business with very little capital and a huge dose of passion.
In my certification training, I walk people through the process of tackling vacant homes in such a way, that it doesn't break the bank.
In the video below I'm going to show you a ton of staging design tips along with photos of how to stage a home using furniture rentals and a small group of accessories.  
The video was from a post shared by Angie Creech of of Angie Creech Design  in our Stagers Connect group.  Angie was tasked with a tight deadline and large home with lots of questionable spaces and large nooks that needed filling.
Check out the video to see how she staged it:
I never get tired of sharing home success stories and these days, my private Stagers Connect Facebook Group is filled with them!
In a short period of time, Angie stages this HUGE home to sell within days!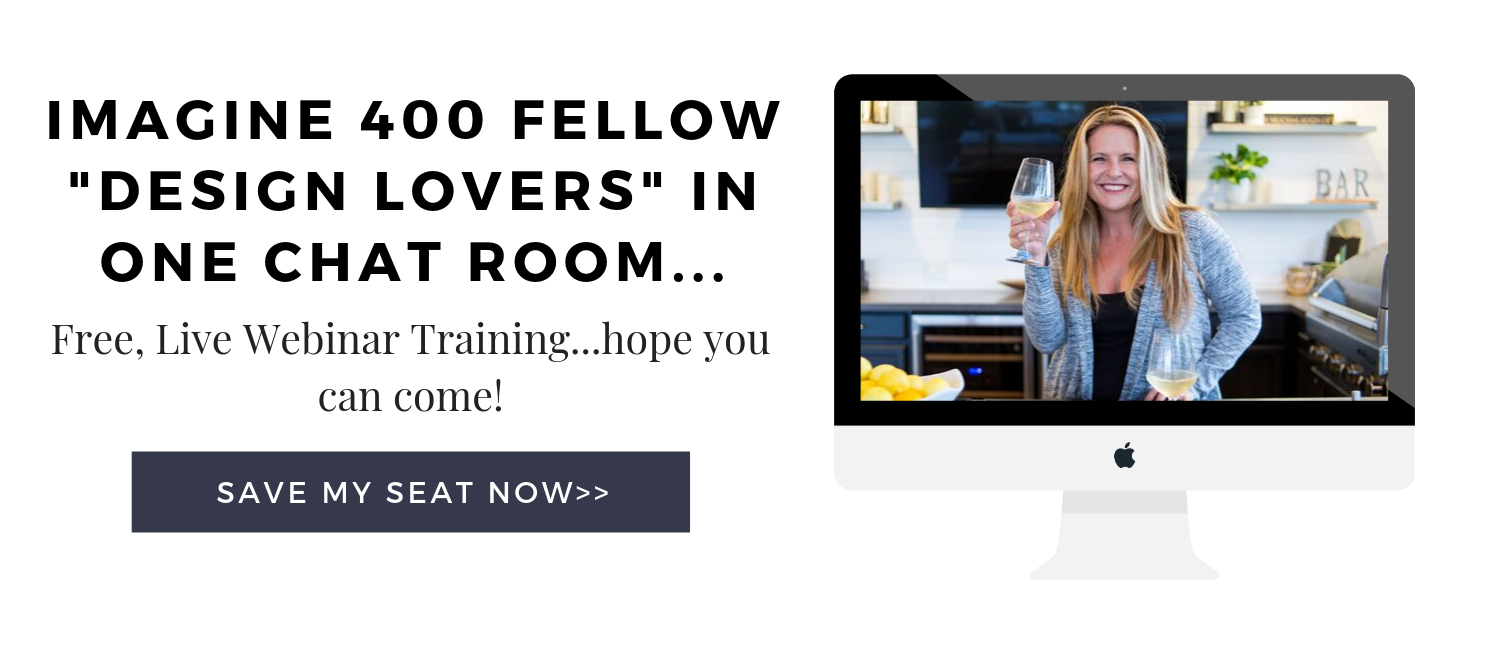 Here are some lessons learned in this "How to Stage a Home Success Video":
You don't need a bunch of inventory to stage a home (and even a large home)
Follow the principles of great design (which I discuss) to create flow, cohesion, symmetry, scale, rhythm and balance
Some rules of staging and mistakes stagers make in their design
Be fearless like Angie and know that you cannot hurt the home…trust your instincts
I hope you enjoyed this staging success story!
If you're interested in learning more about home staging, feel free to grab my "Road Map to Becoming a Stager" PDF by clicking on the image below…